I know, I know.
I always throw a wrench in the mix for the Art Journey inspirations every year. I like to keep you on your toes. It isn't called a challenge for nothing!
But those who step out of their comfort zones truly find the most magical ways to rise to the opportunity. And this challenge was exactly that. A challenge!
Here is a little collage of all that you made inspired by the modern sculptures of Katarzyna Kobro. And I think she would be very proud and would likely wear them all!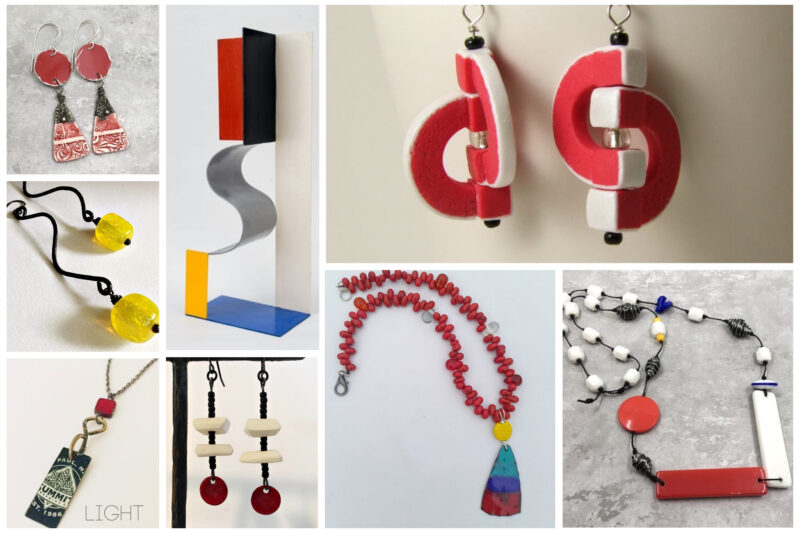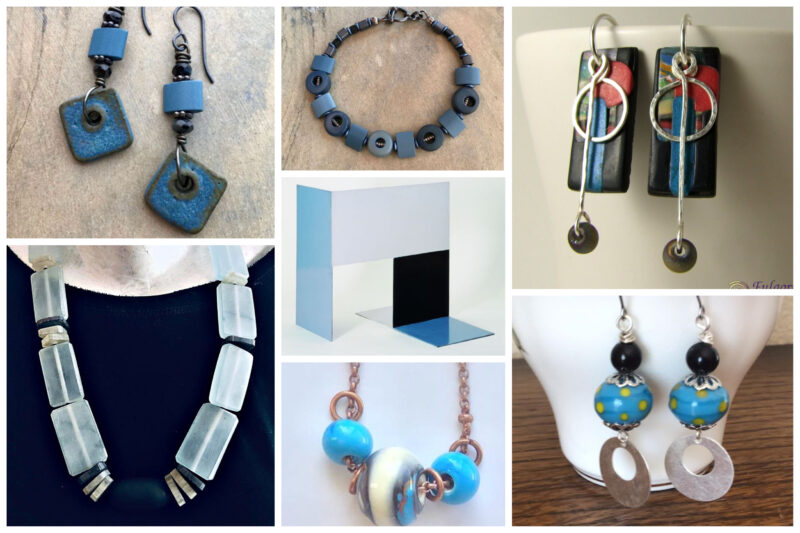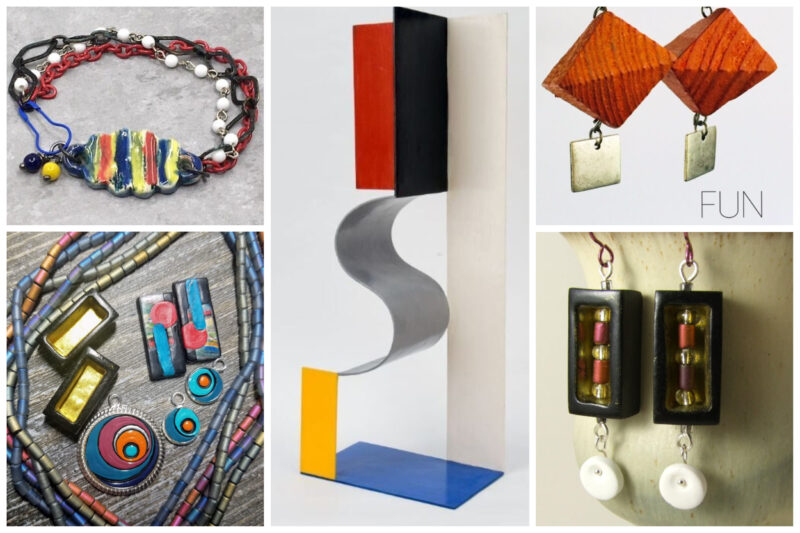 Our prize is courtesy of Heather Powers of Humblebeads. She will select TWO of her brand spankin' new Sculpted Blooms pendants! These are PERFECT for our next Art Journey challenge #7. Here is a sneak peek of what sold out just this week when she released them.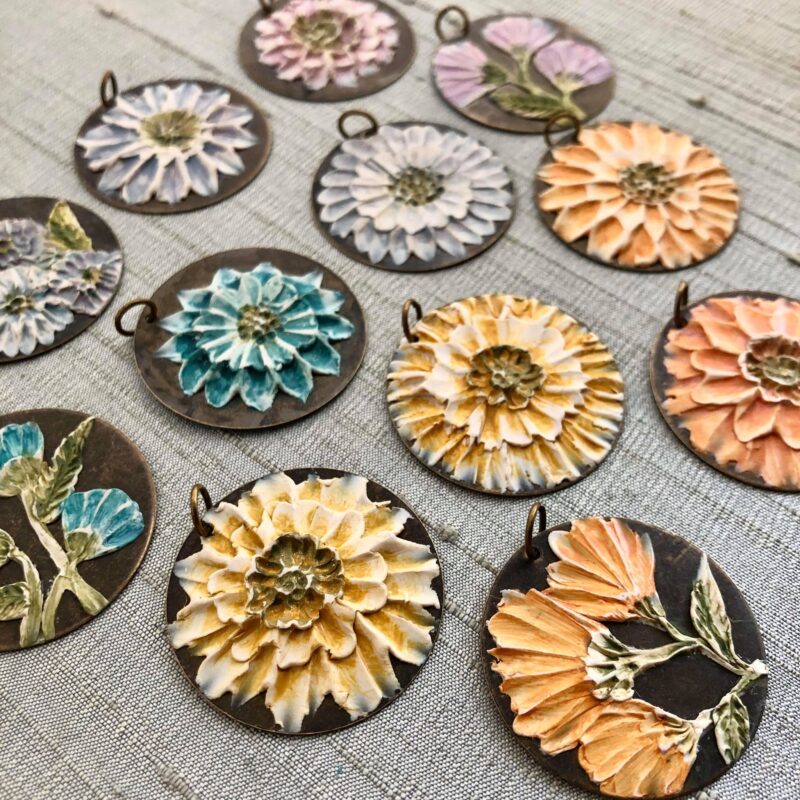 We didn't have a lot of entries, but what we did have was pretty fabulous!
Our winner of the prize package for the next challenge is……
Joolz Julie!
Congratulations! Send an email with your full name and address to [email protected] so that I can have that mailed out to you.
Come back tomorrow to see the brand new Art Journey #7 challenge!