Thank you to all our readers who participated in this month's challenge. It's so nice to see you using our website gallery! If you haven't signed up for your free account, click here.
Now on to our winners! This month our two winners were randomly selected from all the jewelry entries.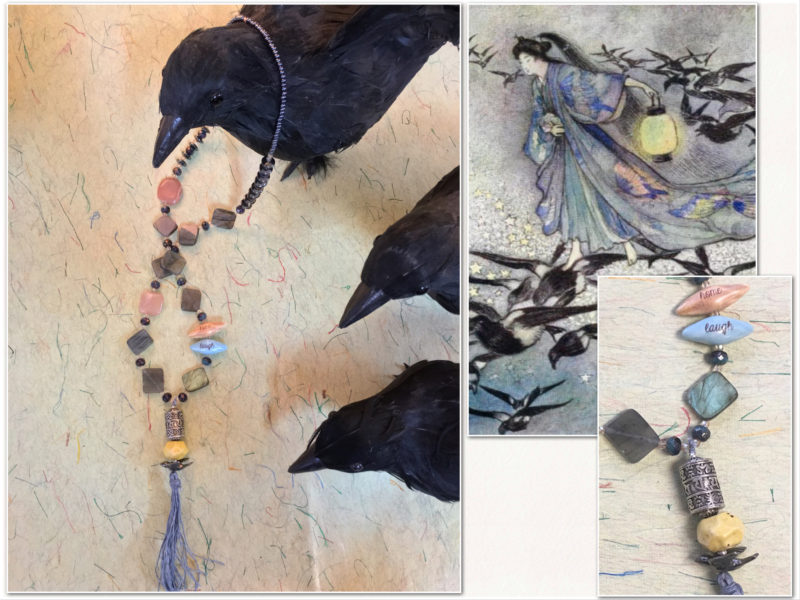 Our first winning entry is from Alison Adorns.  Alison used a pewter bird from Green Girl Studios, a ceramic bead is from Dianne Hawkey, word beads are from Grubbi.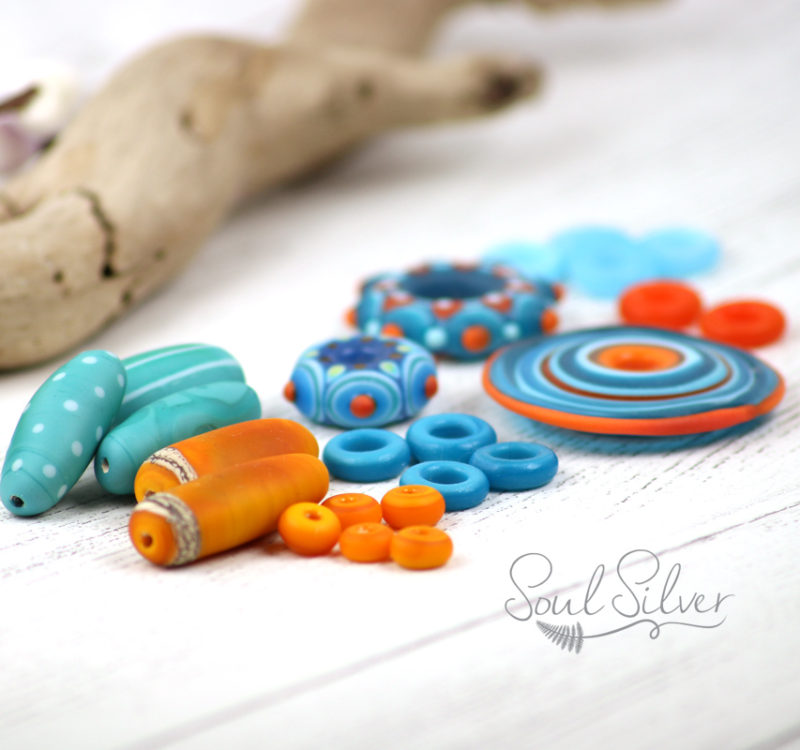 Alison has won a cheerful collection of lampwork beads from Soul Silver. Stop by Sally's Etsy shop to see what she's been creating.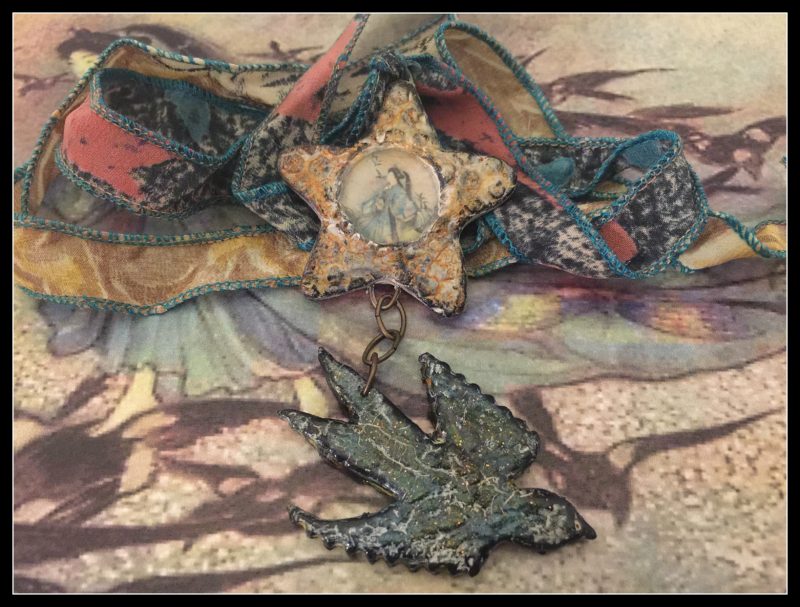 Our second winner is Rachel Stewart. necklace features mixed media components she created herself. You can read more about her entry on her blog – Circus Meets Boardroom.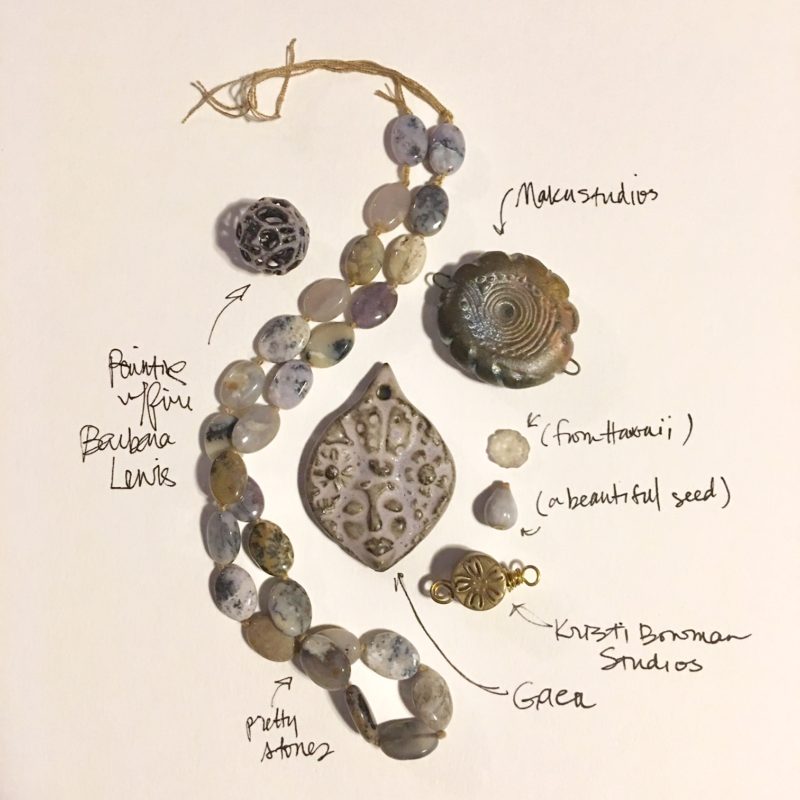 Rachel is the lucky winner of this beautiful collection of beads from Jen Judd Rocks!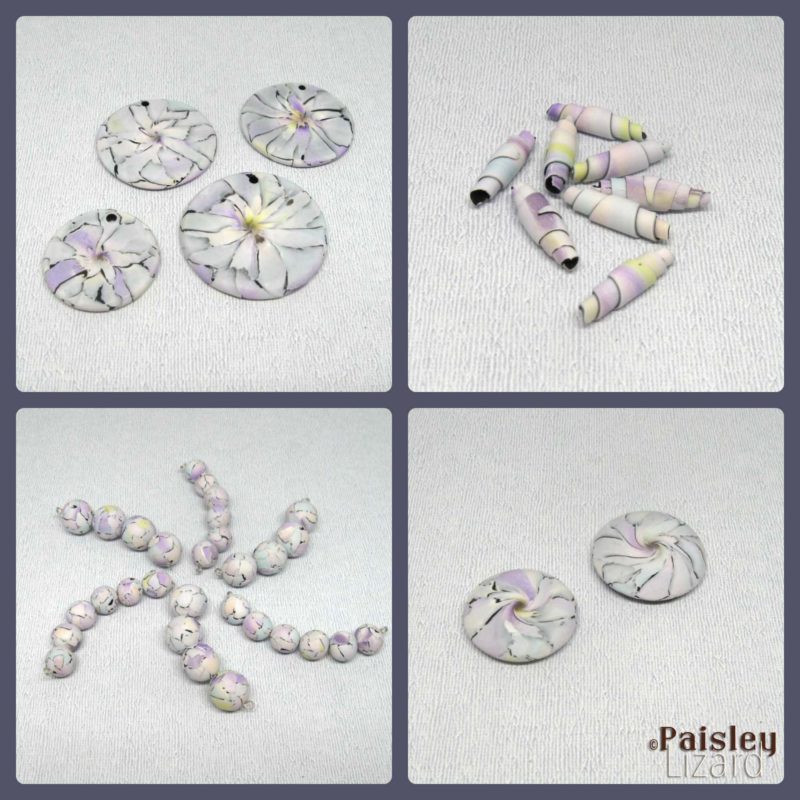 Our Winner from the Bead Entries of the Monthly Challenge is Tammy Adams from Paisley Lizard! She has won a Month of Advertising here on Art Bead Scene. Please e-mail an image and link for your ad.
**Bead/Component and Jewelry entries are all entered in the gallery. We are no longer using Pinterest for submissions.**
Winners, Please email tari@claybuttons.com with your contact info.
View all our entries in the February Challenge Gallery here. Click on the 'read more' to read about the entries, visit the blogs of our designers, leave comments and heart your favorite entries.