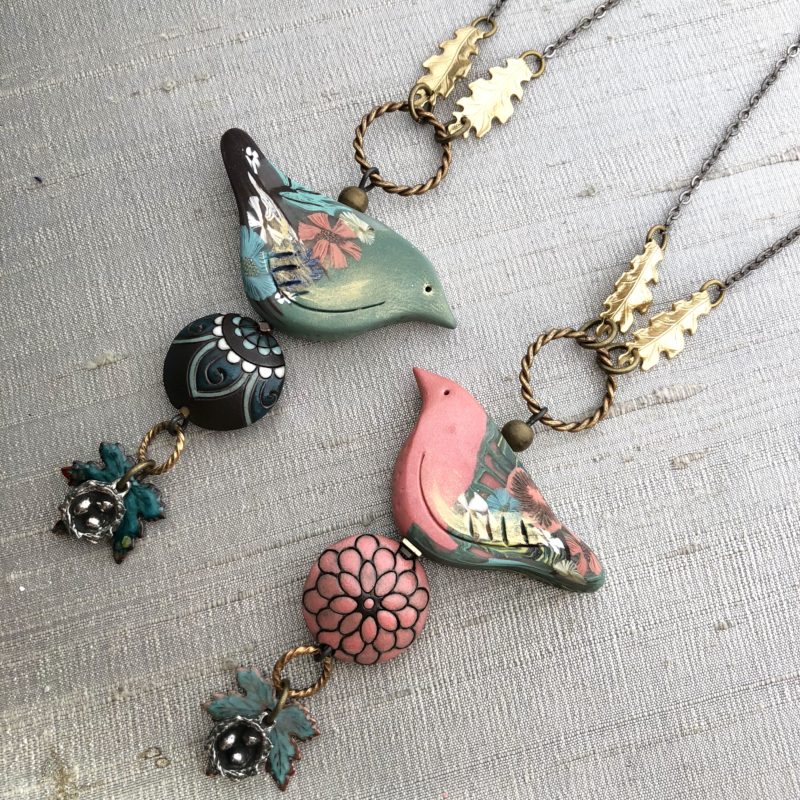 This week on Bead Table Wednesday I shared some super easy tips to improve your digital photos using your phone and a very basic, no-special-equipment set up!
Watch the short video here:

A few reminders:
Your colors will pop more on a neutral gray background. Look for backgrounds with subtle texture to add interest but that doesn't complete with your jewelry.
In-direct natural light is your best friend. Find it, use it, don't except any substitutes!
Editing is a critical step to good photos. Crop in to cut out background clutter, use your editing software on your phone to adjust the brightness, exposure and brilliance to make your photos pop. Don't over do it though, your photo should look as close to the original as possible.
Take way more photos than you think you need! Move your phone around to get close ups, full shots, details, different angles, etc.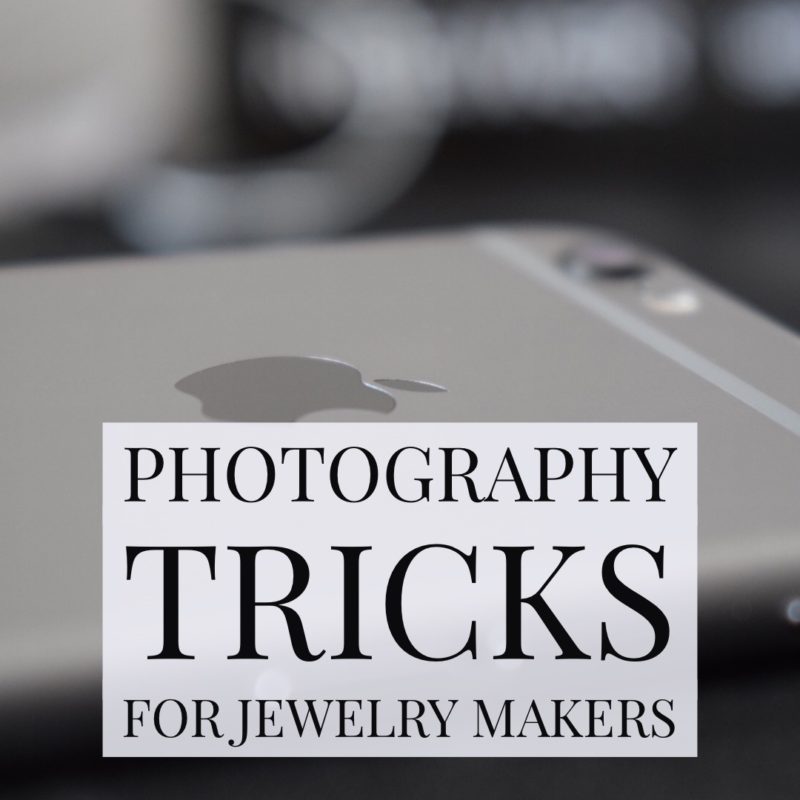 For more tips and examples of beautifully photographed jewelry check out my Pinterest board: