Congratulations to this Month's winners!
1 winner was chosen randomly from the InLinkz blog entries.
Winner of a month of advertising on ABS from the Monthly Challenge Bead category.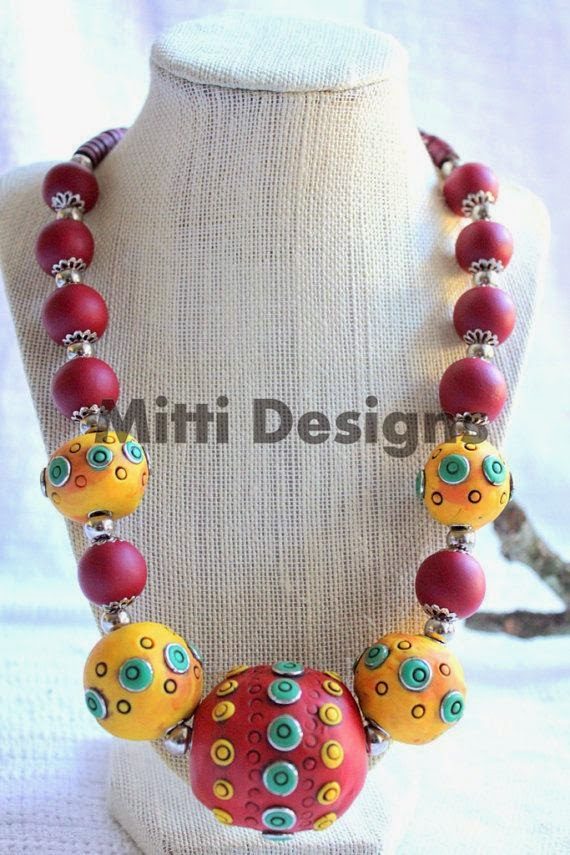 Our First lucky winner is Rachana Saurabh/Mitti Designs.
She has won a 3 Month Subscription to the Simple Truths Sampler Club (value $54) or a $50 Gift Certificate from
Tesori Trovati
.
:::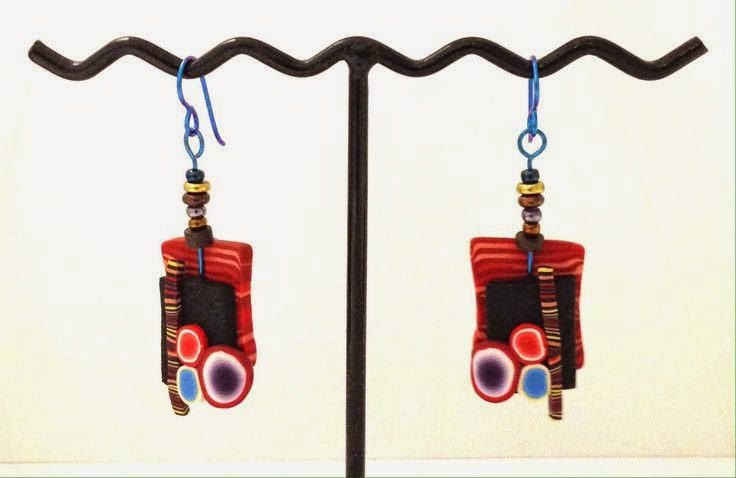 She has won a $50 Gift Certificate from
Mary Harding Jewelry
.
:::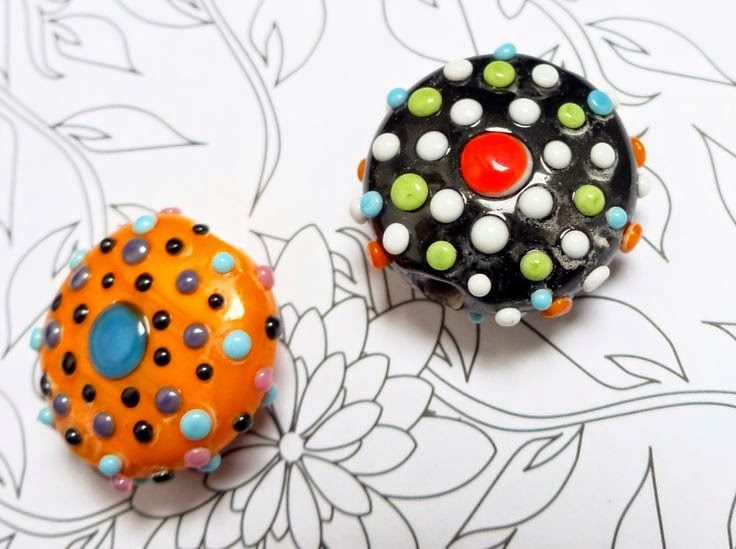 A Big THANK YOU to everyone who entered this month using
"Imagine Tomorrows World (orange version)"
by Friedensreich Hundertwasser, as your inspiration.
We were so fortunate to have so many beautiful entries and experience such creativity from our wonderful readers.
Visit us tomorrow to see what February's challenge brings.