Need a great reason to participate in this month's challenge? These prize should get your creative gears turning. We'll pick a winner this month from all the qualifying entries. Winners are chosen randomly from all the entries. Everyone has a chance to win – as long as you enter!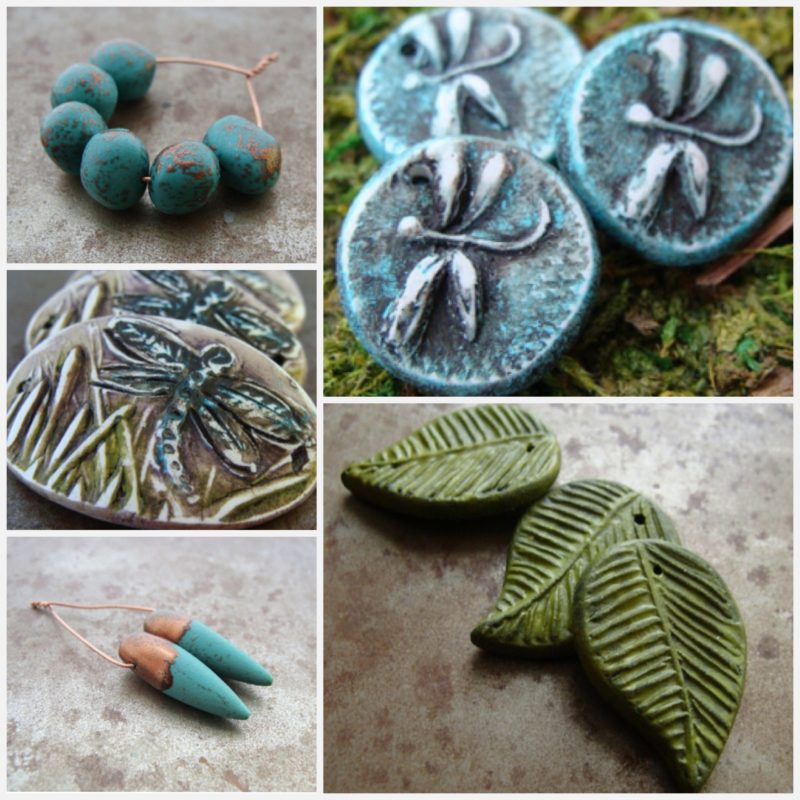 It's a Humblebeads month! I love this month's challenge painting and hope you find it as inspiring as I do. I'm offering two prizes this month for our winners.
The first prize is a $50 gift certificate to Humblebeads.com. Who doesn't love a bead shopping spree? Pictured above are some of the items in my shop that fit this month's challenge, but the winner can pick out anything available at Humblebeads.com including beads, art prints and classes.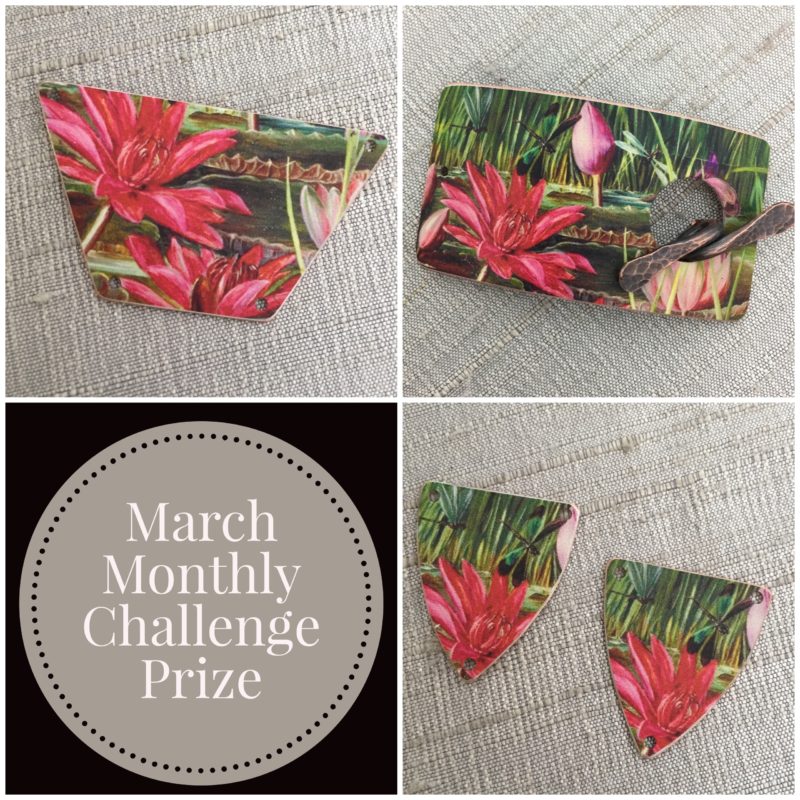 My second prize for one lucky winner is this set of "Faux Tin" pieces with the art work from Marianne North! These are copper metal components with images on them. Included in this prize is a bracelet toggle clasp, pendant and earring charms with a value of $65!
Find my work at Humblebeads.com, join my Humblebeads VIP Party Group on Facebook for exclusive trunk shows and follow my creative process on Instagram.