Our Wonderful sponsors for the March Challenge.
We will have 2 Lucky Winners this Month!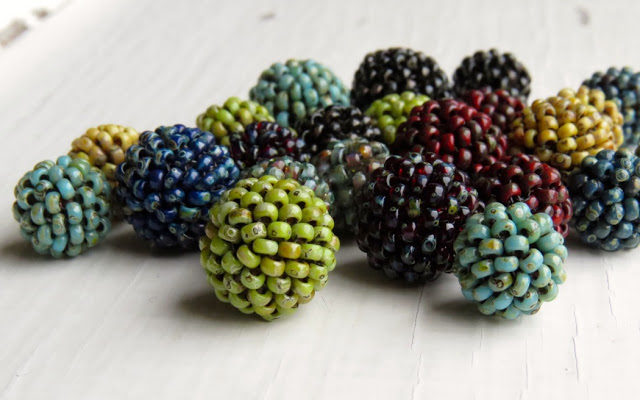 Songbead/The Curious Bead Shop
Rebecca Anderson of
Songbead
and
The Curious Bead Shop
. She creates wonderful jewelry using art beads for her Songbead shop. Rebecca also makes beaded beads that she sells in The Curious Beads Shop, along with beads, wire and assorted jewelry findings.
Check it out for you next jewelry project!
Songbead
is located in Edinburgh, United Kingdom.
Rebecca is donating a $50 gift certificate.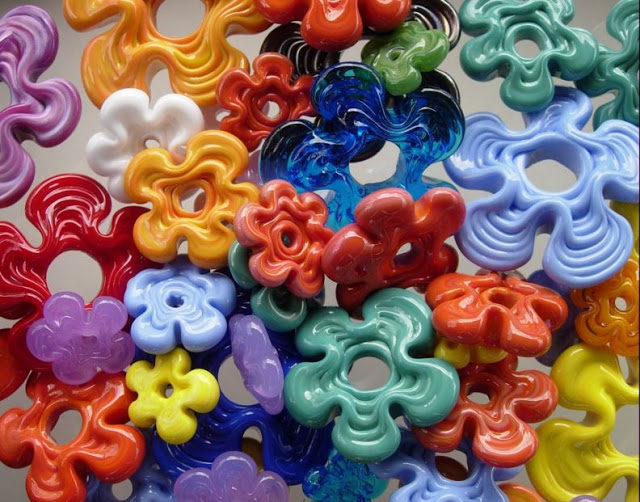 Nikki Thornburg of
Thornburg Bead Studio
creates lampworked beads, pendants and headpins. They come in all different shapes, sizes and fun colors. Nikki also makes jewelry with her wonderful components. Go take a look!!
Still Life with Pussy Willows by Taisia K. Afonina has many different elements that can be used for inspiration: pussy willows, flowers, teapot, tea cups, serving ware, silverware, silver, blues, steel blue, and neutral tones.
We can't wait to see where your creativity takes you with the art for this month's challenge!
**IMPORTANT** Please remember to put MAR ABS in the title or tag of your submission(s). Pinterest doesn't keep Pins in the order they are posted.
Provide us with the
artist
of the Art Beads used and we always love to know all the materials you used.
***Art Beads MUST be used in your entry.***