Our Wonderful sponsors for the April Challenge.
We will have 2 Lucky Winners this Month!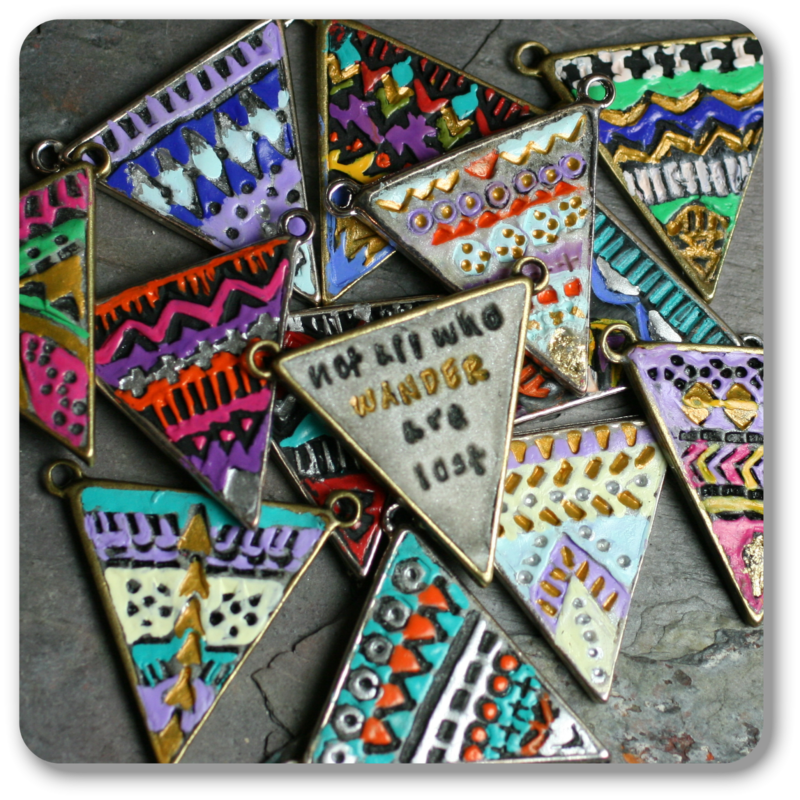 Erin Prais-Hintz of
Tesori Trovati
creates one-of-a-kind pieces and jewelry components. She uses everything from precious gemstones, artisan crafted beads and findings to found objects from foreign lands or close to home. Each piece is unique in style, color and texture and is a treasure found just for you.
: : :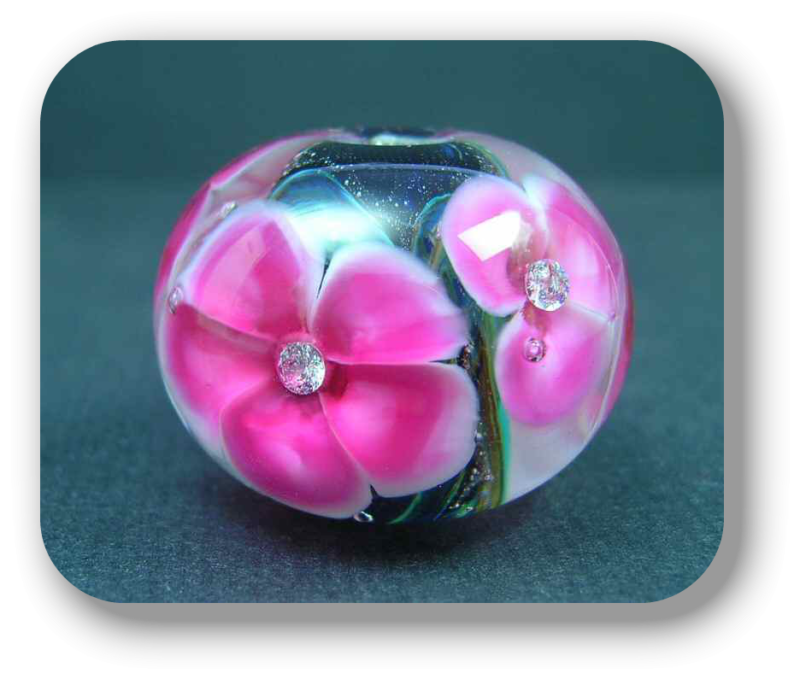 Krista & Karl Tseu are the wife and husband team behind
5 Fish Designs
who make wonderful lampworked beads and sculptures. Krista works mainly in Italian Glass creating focals and bead set. Karl works in Boro glass making beads and sculptures.
Their beads would look great in your designs!
Krista & Karl Tseu is donating 1 bead valued at $50.
Submit photos
of your wonderful creations using one or more Art Beads.
Capriccio Padovano by Bernardo Bellatto has with many different elements that can be used for inspiration: Water/River, Architecture, boats, sky, clouds, mountains, shades of blues and yellow ochre.
We can't wait to see where your creativity takes you with the art for this months challenge!
Please remember to put MAY ABS in the title or tag of your submission(s).
Provide us with the artist of the Art Beads used and we always love to know all the materials you used.
***Art Beads MUST be used in your entry.***