I have just recently returned from a holiday in Scotland. We had been planning the trip for over a year in anticipation of an epic wedding! My husband's family is Scottish and his uncle was getting married at St. Giles cathedral. Oh, what a glorious event it was, the weather was gorgeous and the reception was exceptionally top notch.
Our youngest, Graham, was given the honor of paige boy and he would be wearing a kilt! I literally counted down the days until my heart would explode from the cuteness!! He suited it well and performed his duties like a wee gentleman. He somehow managed to score a date during the reception and wooed many young beauties on the dance floor.
I was given the honor of reading during the ceremony and recited a beautiful portion of Jane Eyre by Charlotte Brontë ~


I was reciting these lovely words for over a year and became emotional a handful of times but nothing prepared me for the day I would stand before the most breathtaking of brides in St, Giles Cathedral.
The wonderful wall of art
We also picked up some handmade dog treats for our Oliver, a few antique books, and some eppoisse (so stinky good)
Scotland is truly amazing! The landscapes are glorious and everyone we encountered was genuine & kind. We wish to move there one day. For now, I will relish the memories 🙂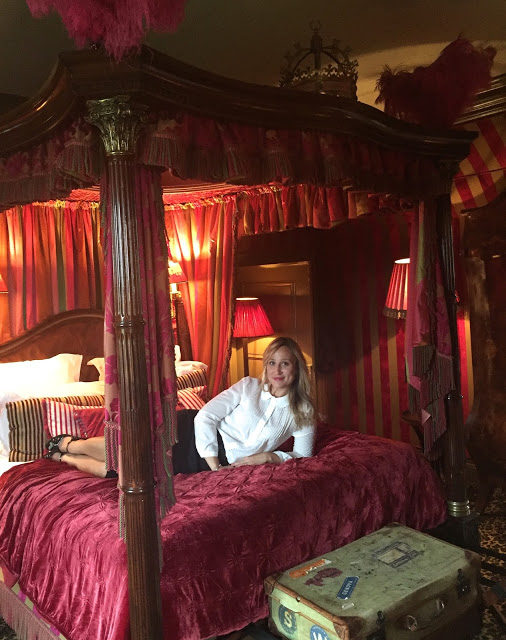 Sean Connery slept here 😉