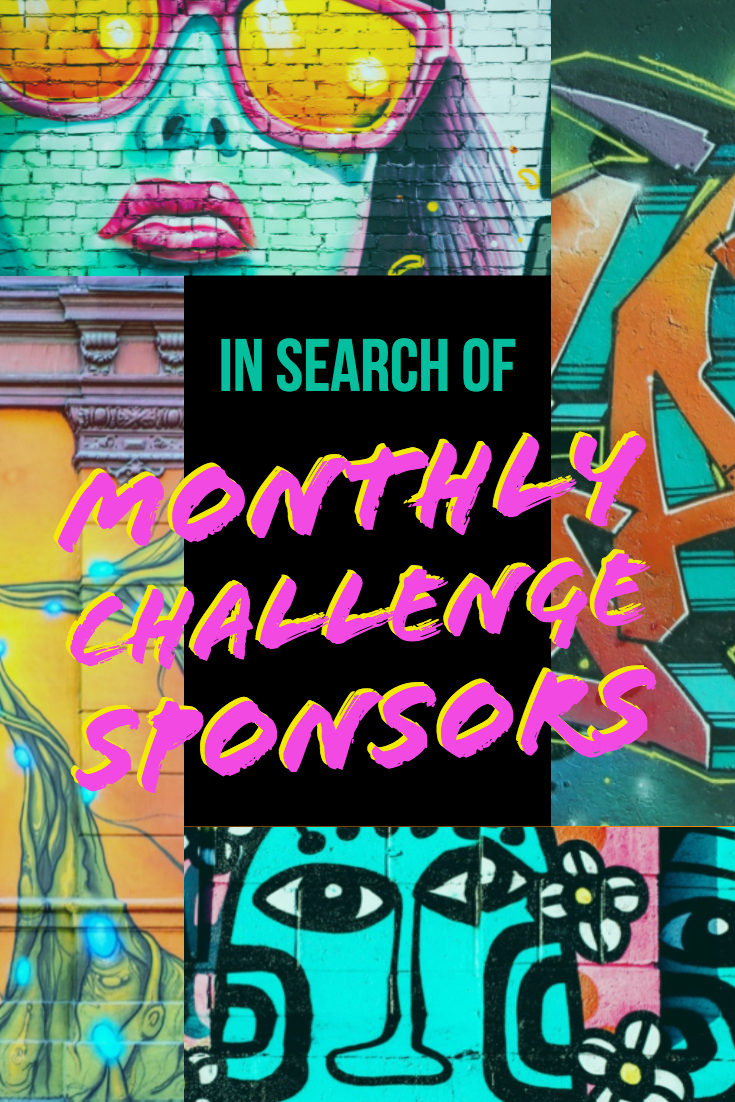 We know you love ABS and we love you too!
Our monthly challenge is very popular with everyone. I'm sure you would participate whether there was a prize to be won or not. But we know you would love to have a prize at the end of the challenge. What's a challenge without a reward? I guess we could all have ice cream or a glass of wine at the end of the month.
Being a sponsor is two-fold, for a mere $50 donation (product or gift certificate) you get a month of advertising + you get your product into a consumers hands. That customer tells all of her friends about the cool things she received just for entering the challenge.
As artists or small shop owners, it is sometimes hard to get your products seen. This is an easy inexpensive venue for your art. Plus you get featured in a blog post with all social media links your heart desires.
It makes you happy, it makes us happy and it makes our ABS family happy. EVERYBODY is happy. We like happy people.
What do you need to do to be a sponsor? Email Tari, that's me, to let me know you are interested. We would like to have 2 sponsors each month.