On monday, I had a giveaway with my post about appreciating color here.  The winner of this porcelain bead set is Jules! I don't know your last name, but congradulations Jules! Please contact me at artisticaos@gmail.com so I can mail your bead set to you!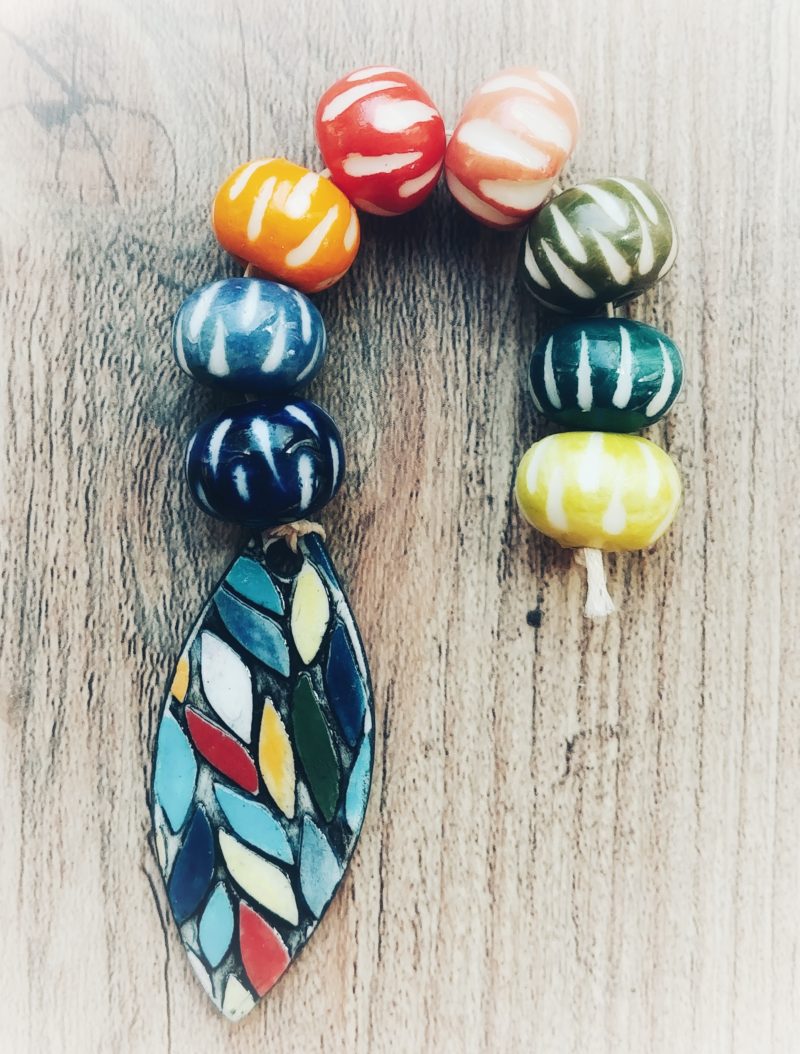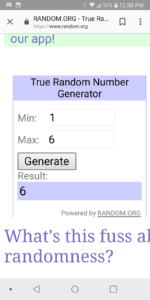 For a little eye candy, check out this colorful felt bead necklace I came across. I adore felt beads and this vibrant colorful neckalce is made by OOLLOOnest on Etsy.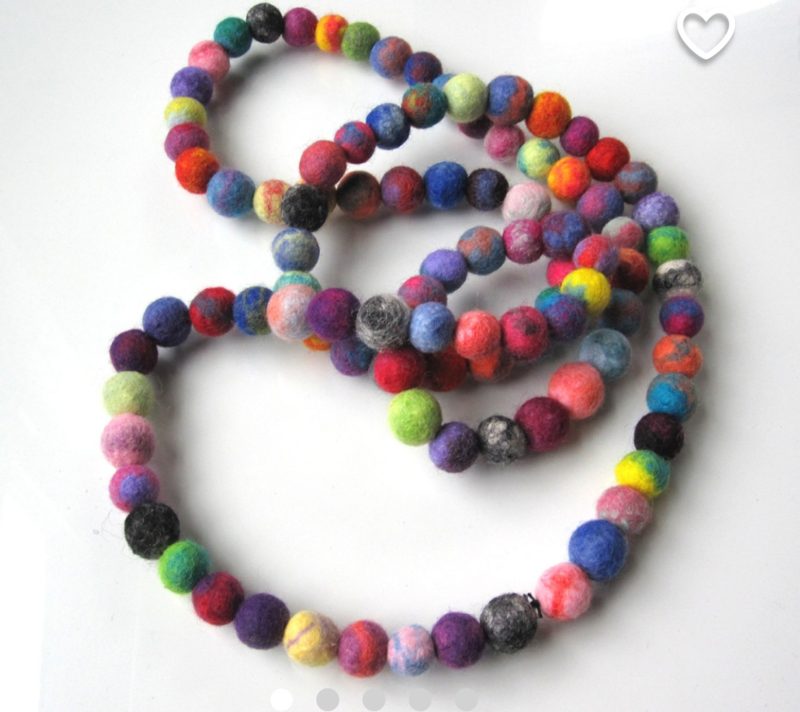 For a little listening pleasure click the link below to hear the song, Artists against bullying – True Colors:)
Have a great weekend! And wishinig you inspiration in every day!
Terri
artisticaos