Color! I can't even imagine a world without color…and I don't want to! Color has such a valuable role in the world we live…and more personally…the world I live in. I just love how deeply personal color can be! Color can sway thinking, change actions, and cause reactions. It can trigger memories and evoke emotion. It has the power to irritate or soothe eyes, raise blood pressure, calm nerves, even suppress your appetite.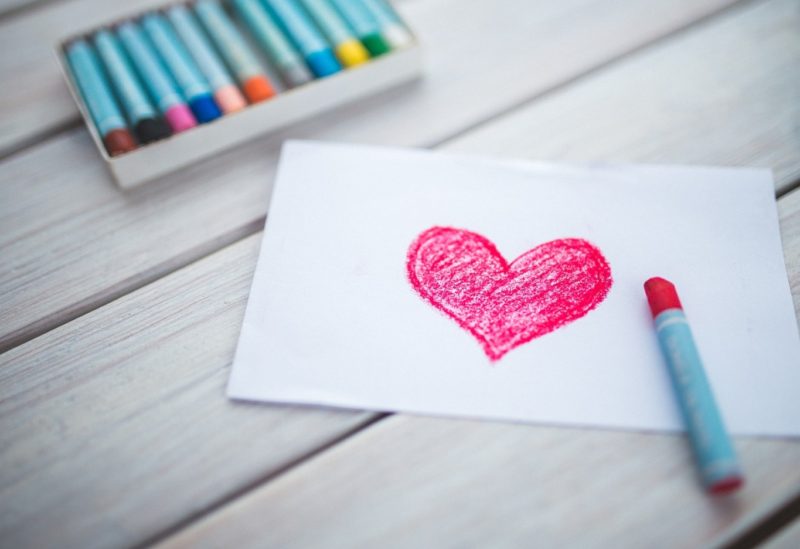 I recently wrote a poem related to color and emotion. It was a moment I felt very fragile, and I was not sure if I would allow myself to feel that way. I like to think I am emotionally strong, so I had to ask my myself if it was ok to be fragile for a moment. The answer came out as this poem that I am going to share with you.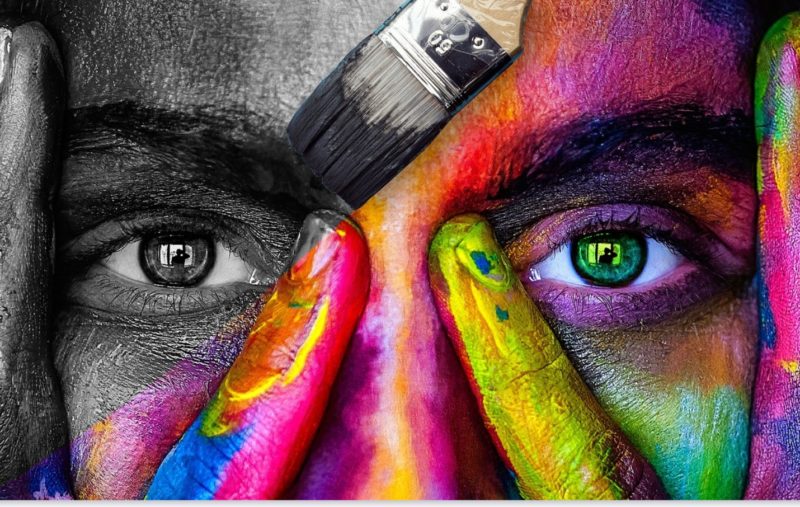 In this moment,
am I free to be a delicate shade?
A mere tint or hue of a stronger color…
I embrace that the answer is not black and white,
nor am I!
It is ok!
Even in the grey…..
It is ok!
luminous, beautiful, radiant, strong colors, feel easier to share.
Courage seems needed to expose the softer, subtle,
sometimes dimming, or even messy colors.
But…. all MY colors DO have value….
I delight in the intense, bold, vibrant, and sometimes sparkling colors,
and still….. I appreciate the weathered but enduring, faint but present,
weaker but not less, delicate colors.
It is the vast array of colors that make my life more beautiful…
and I choose to embrace them ALL!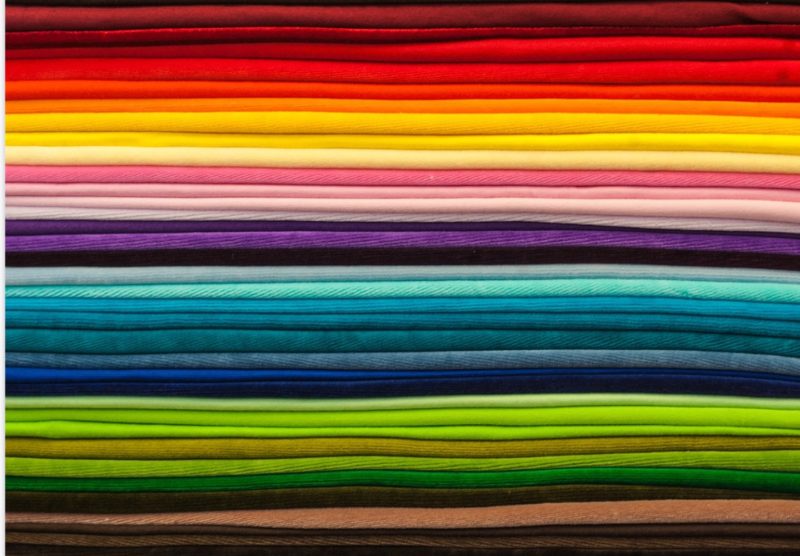 Have you taken any time to enjoy the colorful world around, or inside you today? If not, I would like to challenge you to think of a color that might describe an emotion you feel right now. Or Spend some time soon, intentionally focused on the colors around you, and ask yourself how they make you feel. Seek out colors that make you feel more inspired and alive! Where are those colors?
Nature is my favourate place to seek inspiring colors!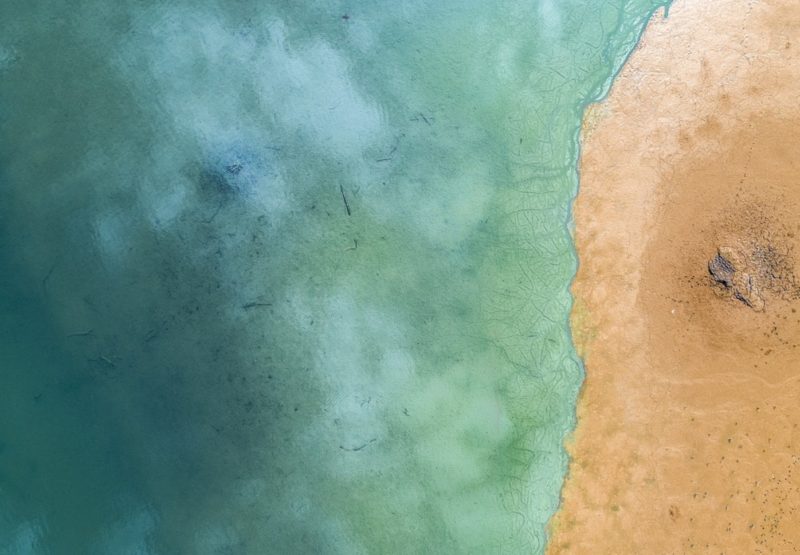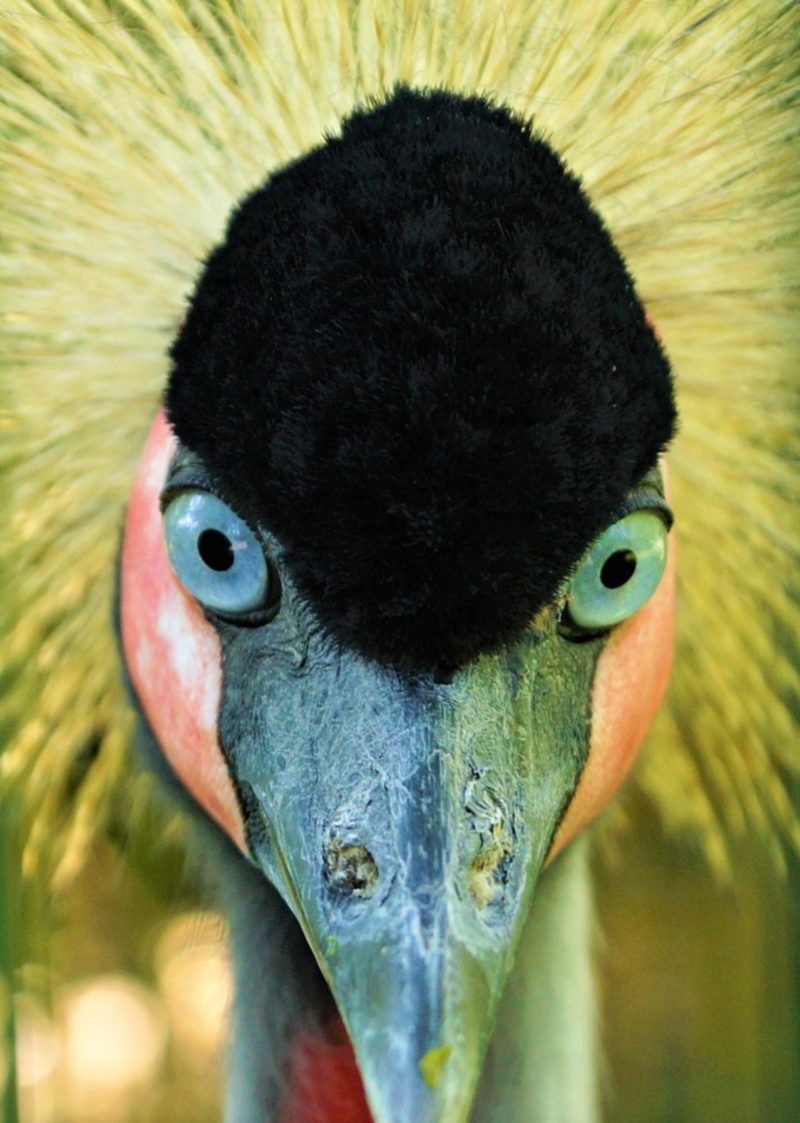 Recently Mary did a book review on:
If Polymer clay is your thing you should check out Heathers The Art of Color Polymer Clay Bootcamp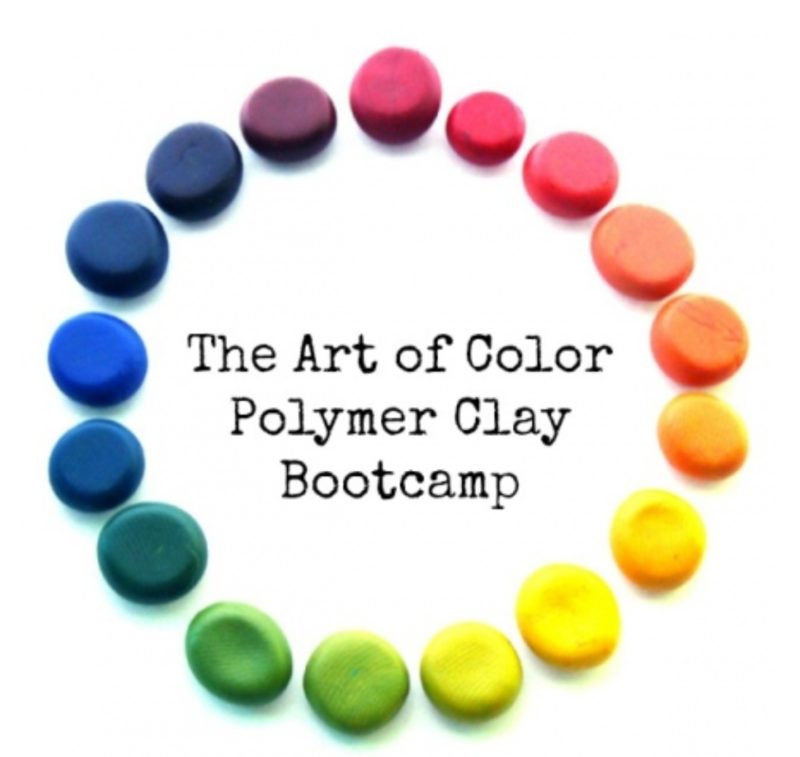 I would like to offer out a giveaway, of this strand of very colorful sgraffito carved porcelain beads with a colorful porcelain pendant. To enter, leave a comment on what color, or colors you are either loving, or feeling lately. I will use random.org to choose a winner this Friday June 1st.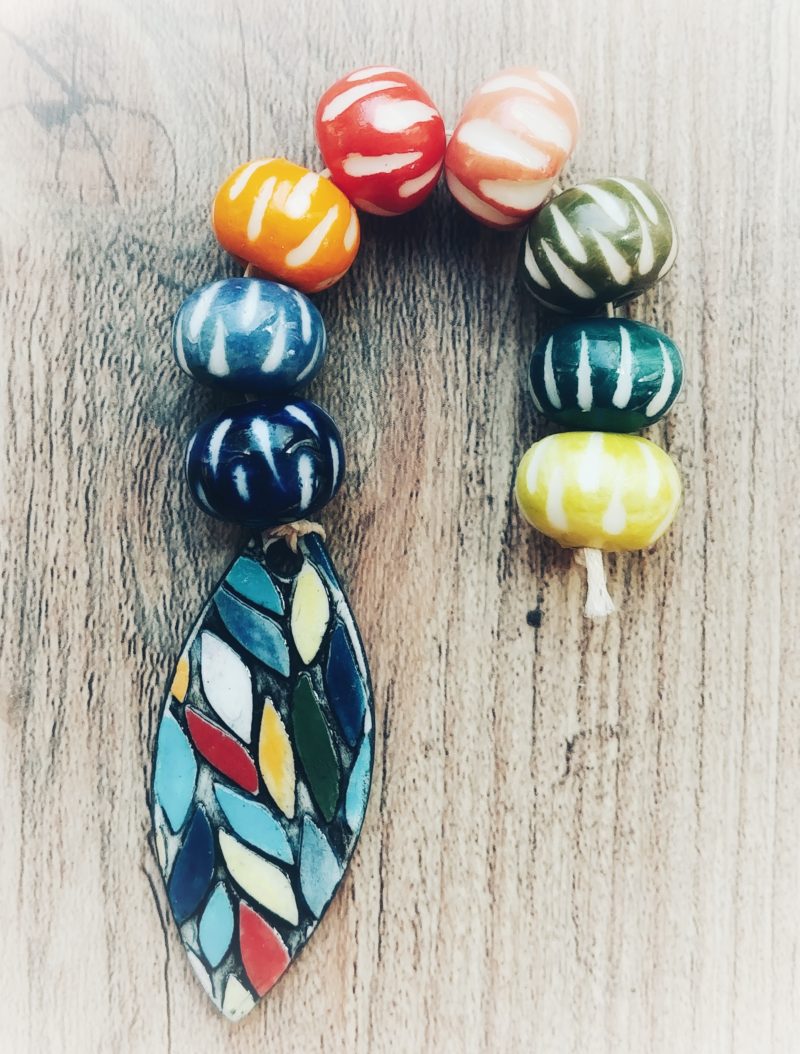 I wish you all a colorful week full inspiration in every day!!
Terri