The iconic windows that Frank Lloyd Wright created as part of each architectural wonder are so integral to each design. These three examples gave us a glimpse into the genius of this man and his commitment to decorative design as important in every element of his creations.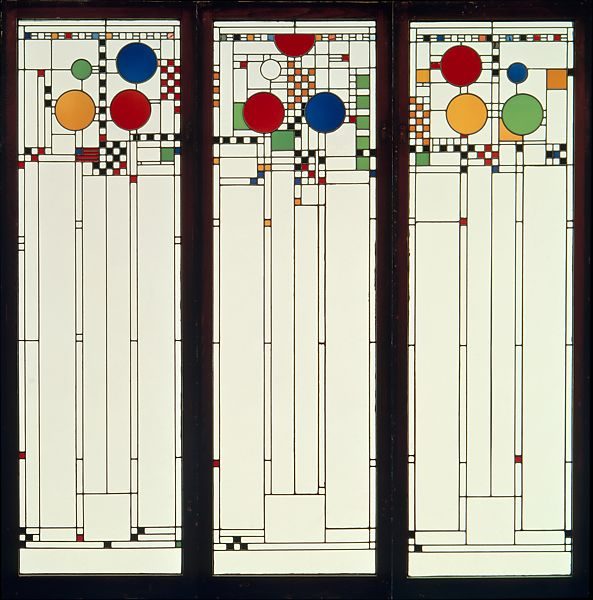 Here is a little slideshow showing all the creations and inspiration for this Art Journey #8.
[smartslider3 slider="11″]
Congratulations Sarah Raines!
Send an email to [email protected] so that I can make arrangements to have your prize sent to you!
Stay tuned for our final 2019 Art Journey #9! I will be back tomorrow with our Art Journey Launch Pad to get you started.