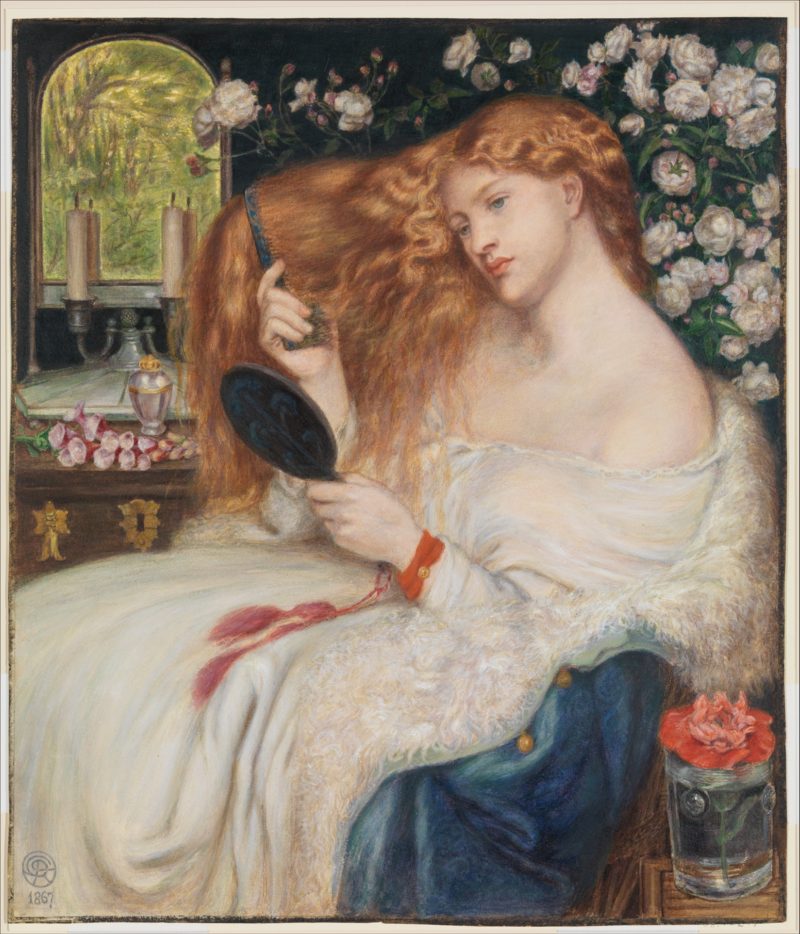 The above painting by Dante Gabriel Rosetti, is one of  375,000 images that have recently been designated Public Domain Artworks as part of The  Metropolitan Museum's Open Access policy, which enables everyone to use them without  having to gain permission or pay a fee.  I  heard about the Open Access policy at the Met last February, 2017, when the announcement was first made.  At that time I followed some links in the Met Newsletter that made the announcement and bookmarked them.  Later this summer when I thought I would use some of these Public Domain art works for a photo transfer class I was teaching, I found that all of the links in the newsletter  no longer worked.
Now I have done some research and found the link.   I hope you will take a look.  Be sure to check the box Public Domain  when you do your search.  Then just the images that you can use freely will show up.  For example, if you type Butterfly ( thinking of our September Challenge) in the searchbox you will see the following screen.  You can see that I checked the Public Domain box.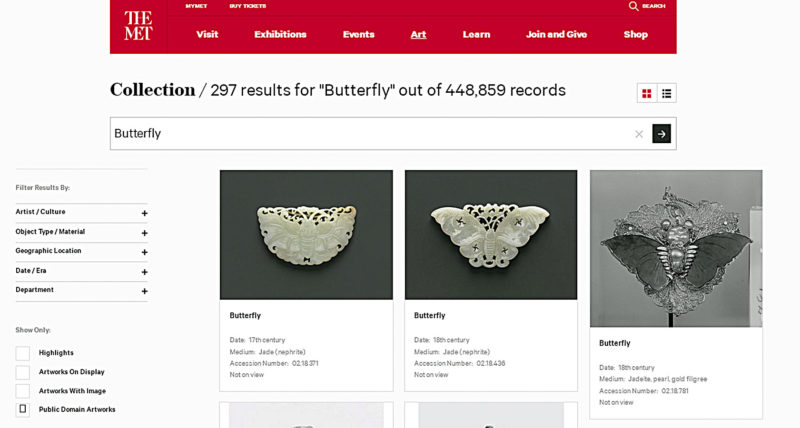 There are a number of other boxes you can check, as well, to narrow down your search, as you can see in the screen shot. You can also choose not to check Public Domain Artworks if you only want to look for inspiration rather than free use. I have noticed that it is always best to check for the public domain symbol when you choose the picture you want to use.  You can see how Public Domain  is noted in the screen shot below, as well as the other options available to you.  If you don't see Public Domain then it is not an Open Access image.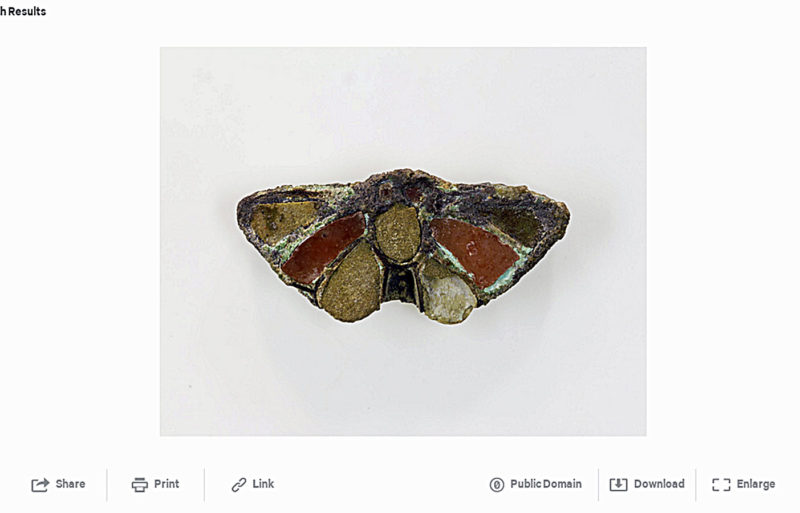 I have added several butterfly images for you to see some of the possiblitlites for using this data base.  But the best thing to do is go there and try it out for yourself.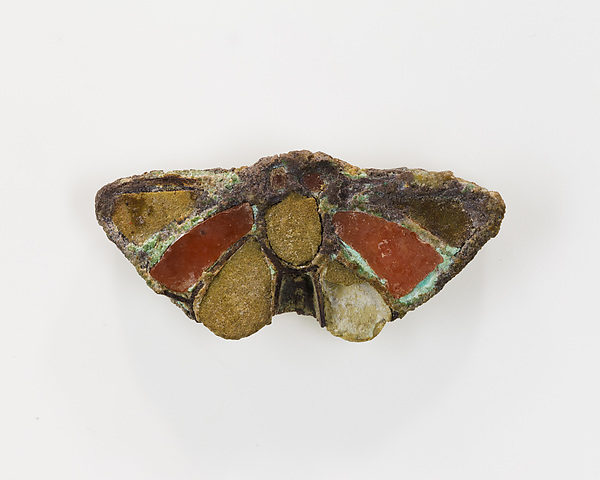 This butterfly amulet is from the Egypt, Middle Kingdom, 1900-1802 B.C. and is  made from Silver, carnelian, faience and measures w. 2.1 cm (13/16 in).
                Etchings by Wenceslaus Hollar (Bohemian, Prague 1607-1677 London)  dated 1646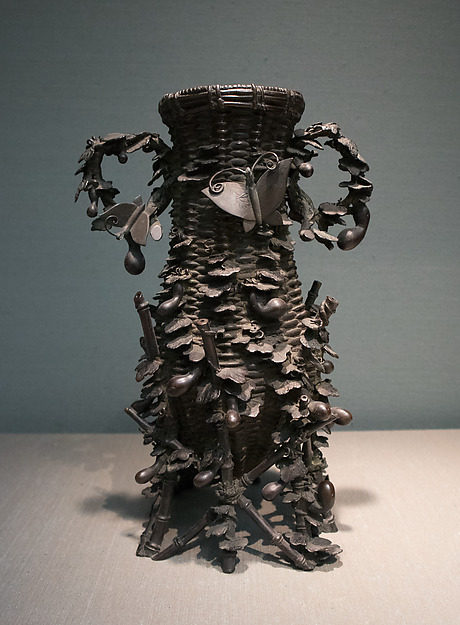 Vase in the Shape of a Bambo Basket with Bean Vines and Butterflies Meiji period (1836-                              1912) Japan, Bronze, H. 11 in. (27.9 cm); Gr. W. (at handles) 7 1/4 in. (18.4 cm)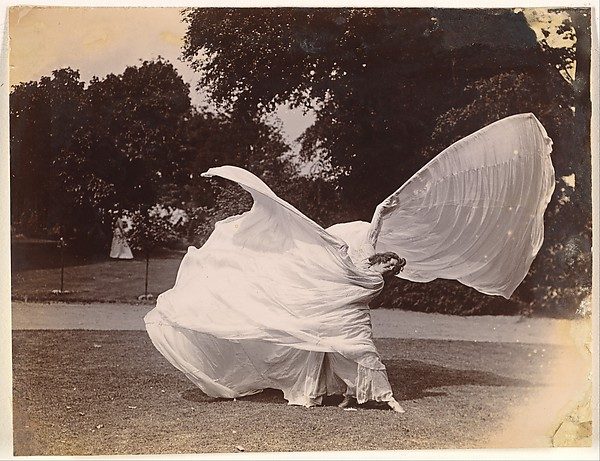 Loie Fuller Dancing,Gelatin silver print by Samueol Joshua Beckett , 1900
I hope you have found this post helpful.  If you have any questions about using the Metropolitan's data base  please enter them below in the comments section and I will try to answer them.
Thanks so  much for stopping by.
See you next month.
Mary
www.maryhardingjewelry.etsy.com
www.facebook.com/MaryHardingJewelry