Hello folks!!
A couple months back, I gave a peek into some big things happening in my studio. I shared about  the work going on in my studio building and mentioned I am opening a little shop adjoining my studio
(here).
I have been so very busy the last little while getting my shop ready to open! Well I finally opened 2 weeks ago.  Going to share some pics with you of the little shop and studio in finished state!
At the end there is a giveaway!!
Here it is from the outside. On the left is the little shop and on the right is my studio.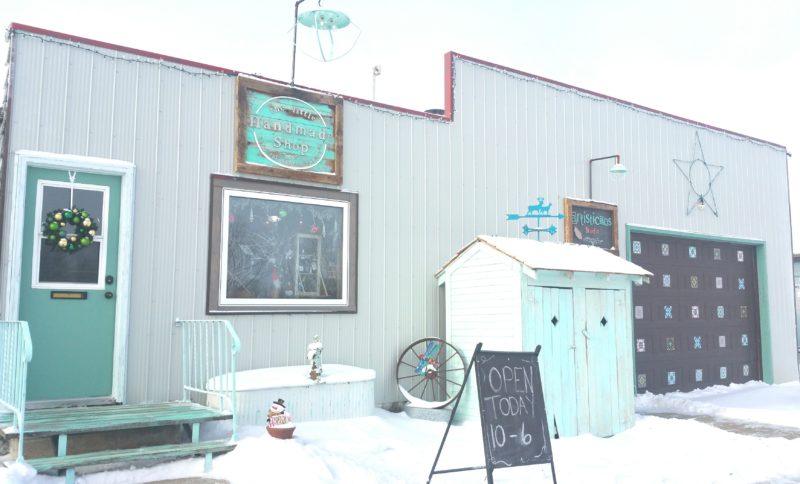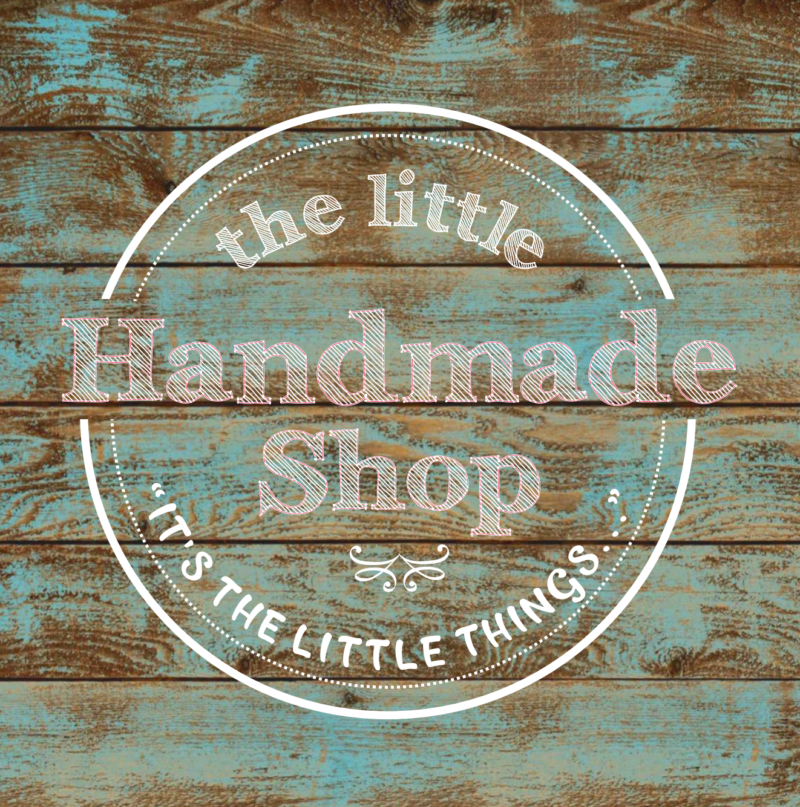 The little shop has work from about 10 different artists/makers.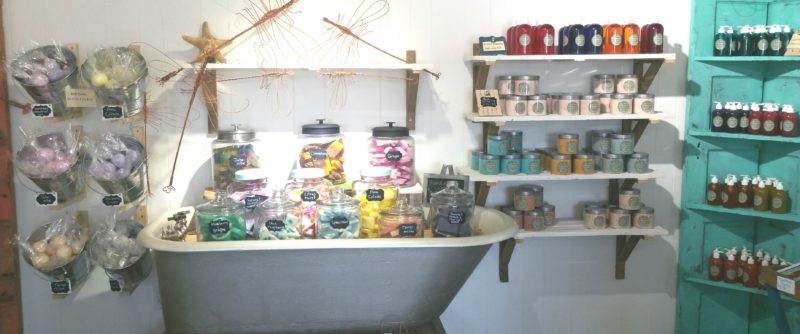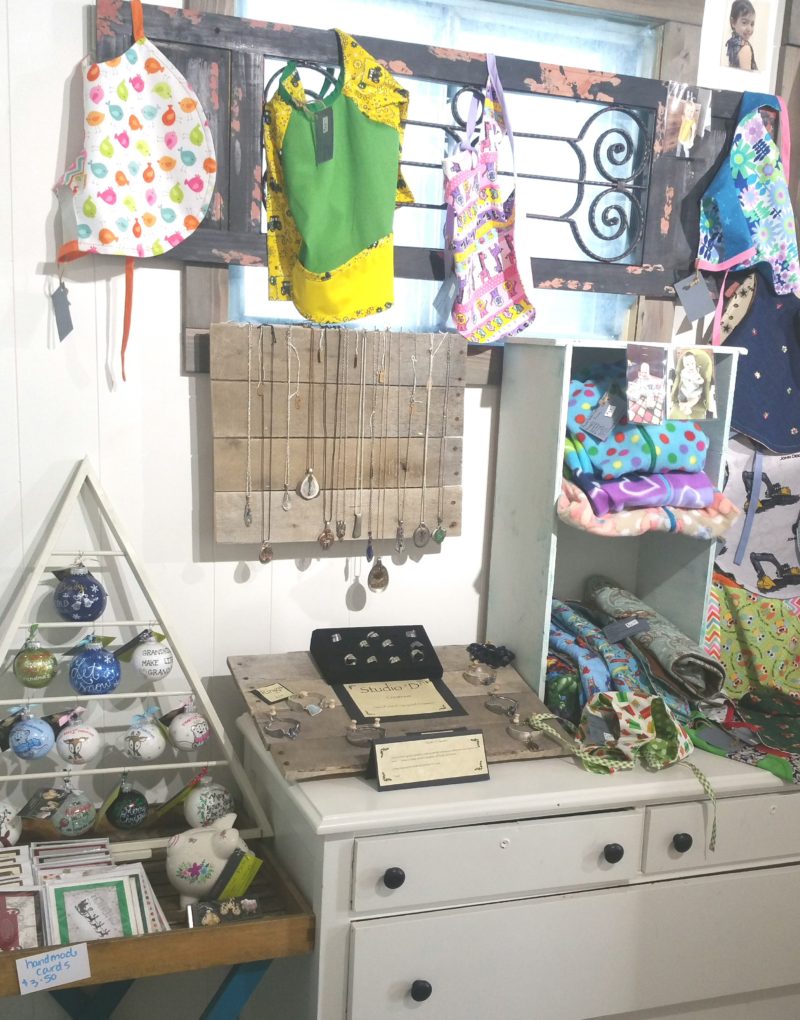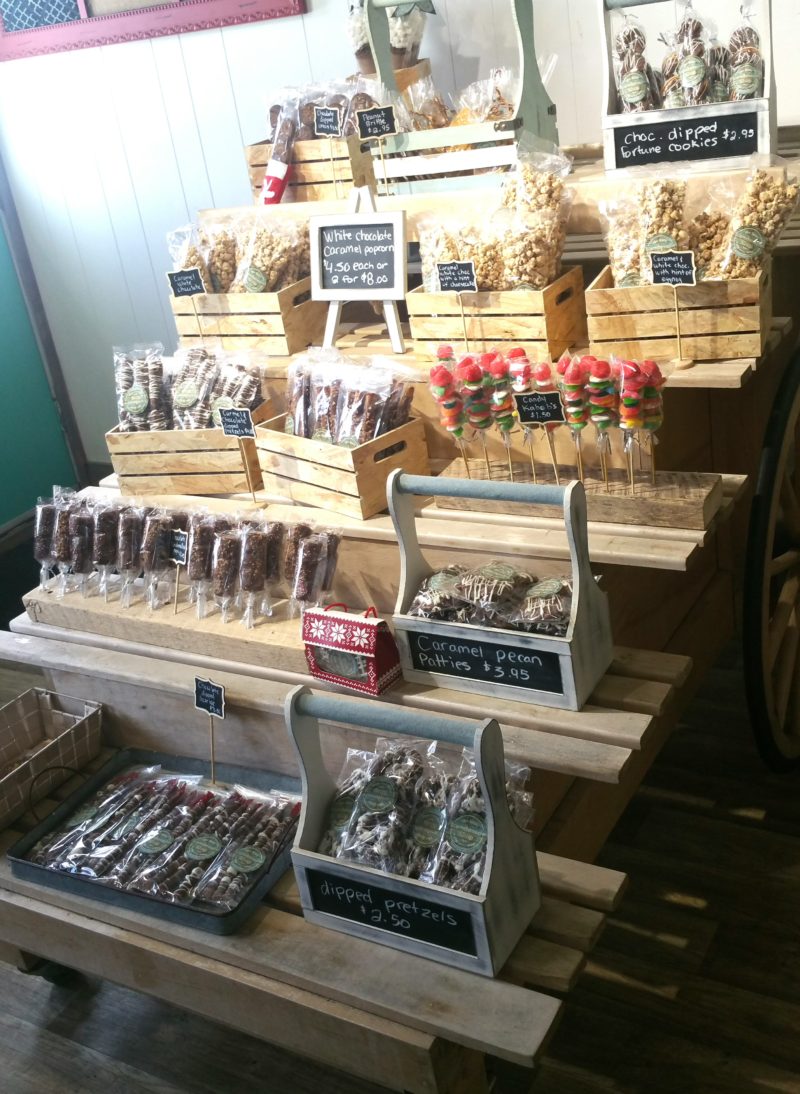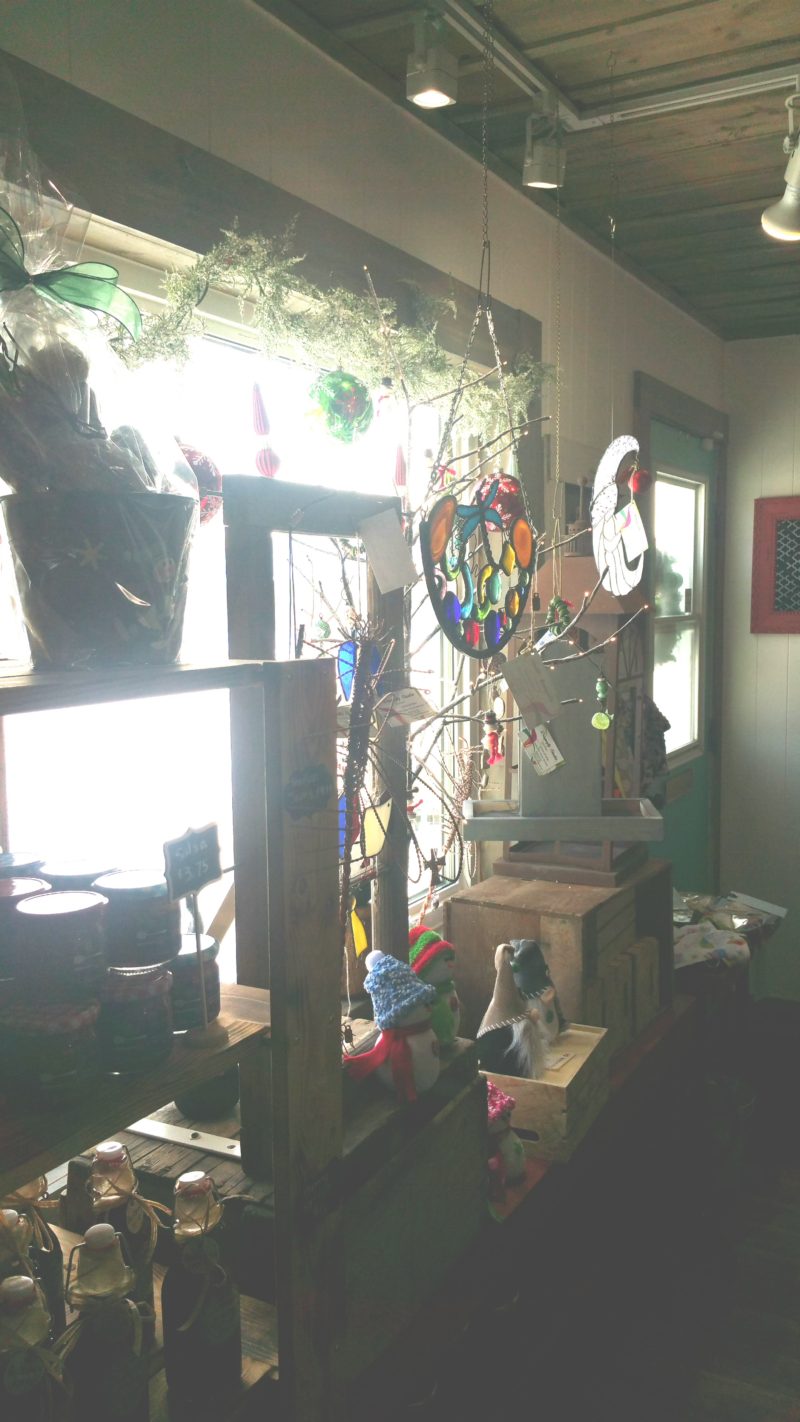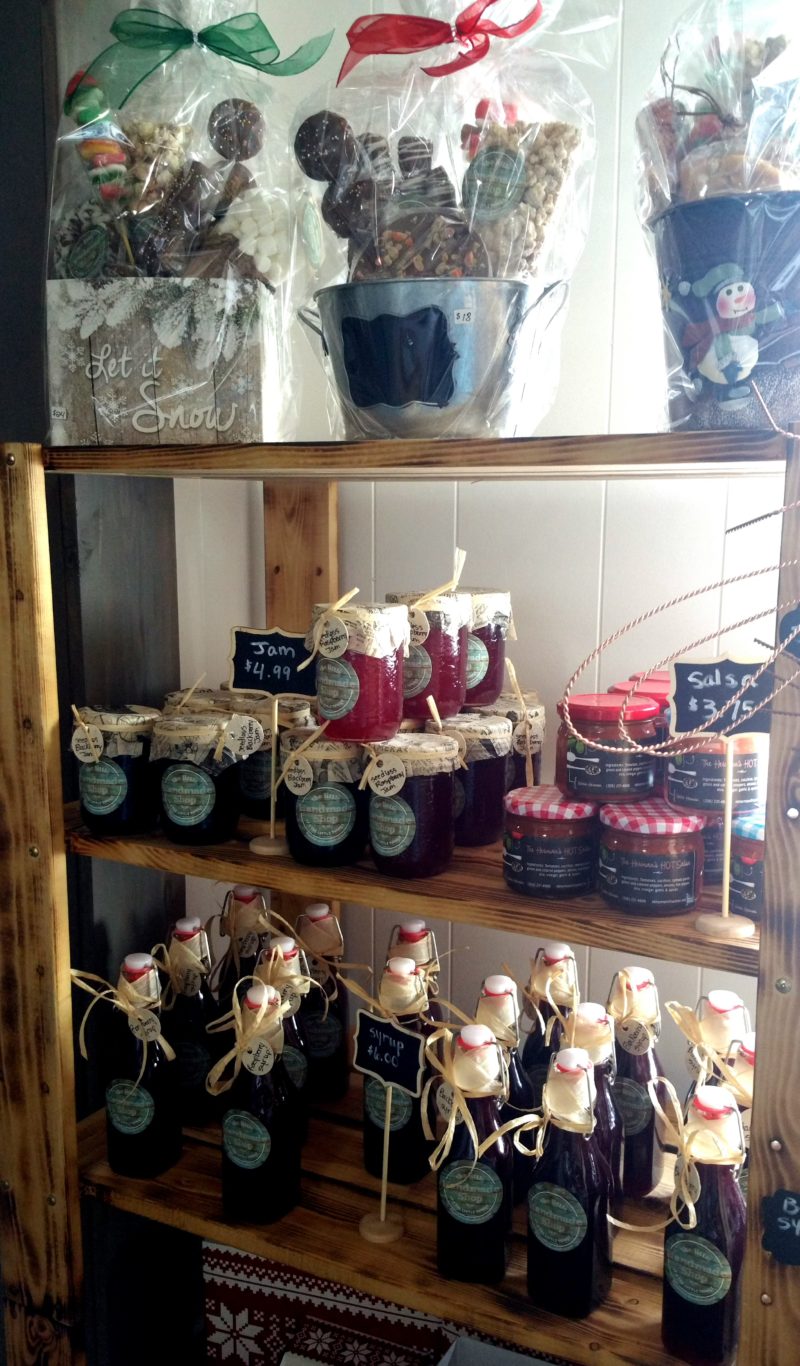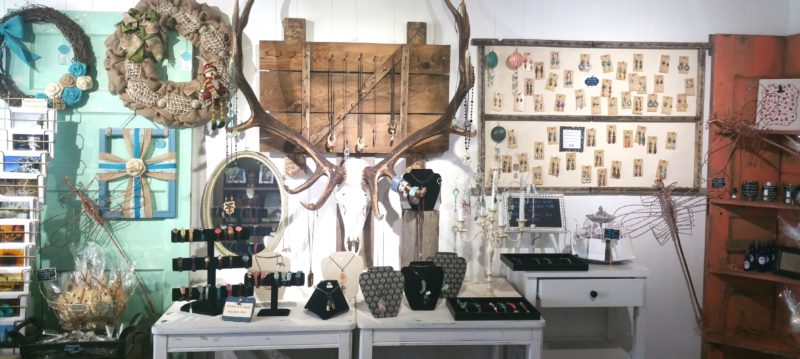 And here is an update on the Studio:
A little cozy seating area by the fire.  When the shop is open, so is the studio.  People are free to tour the studio and even stay for tea!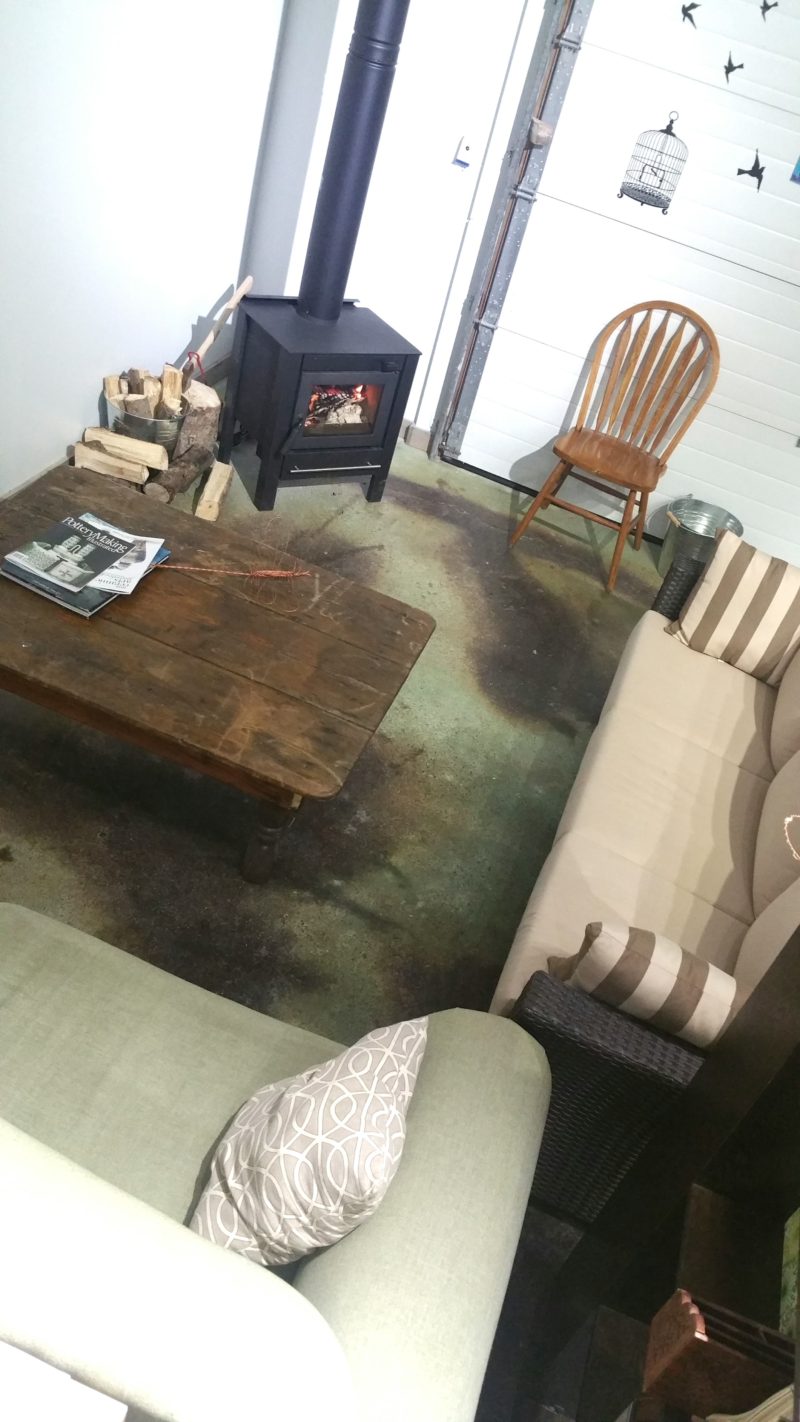 This is where all my painting/glazing takes place.  I am just crazy in love with the very old salvaged door on the left!!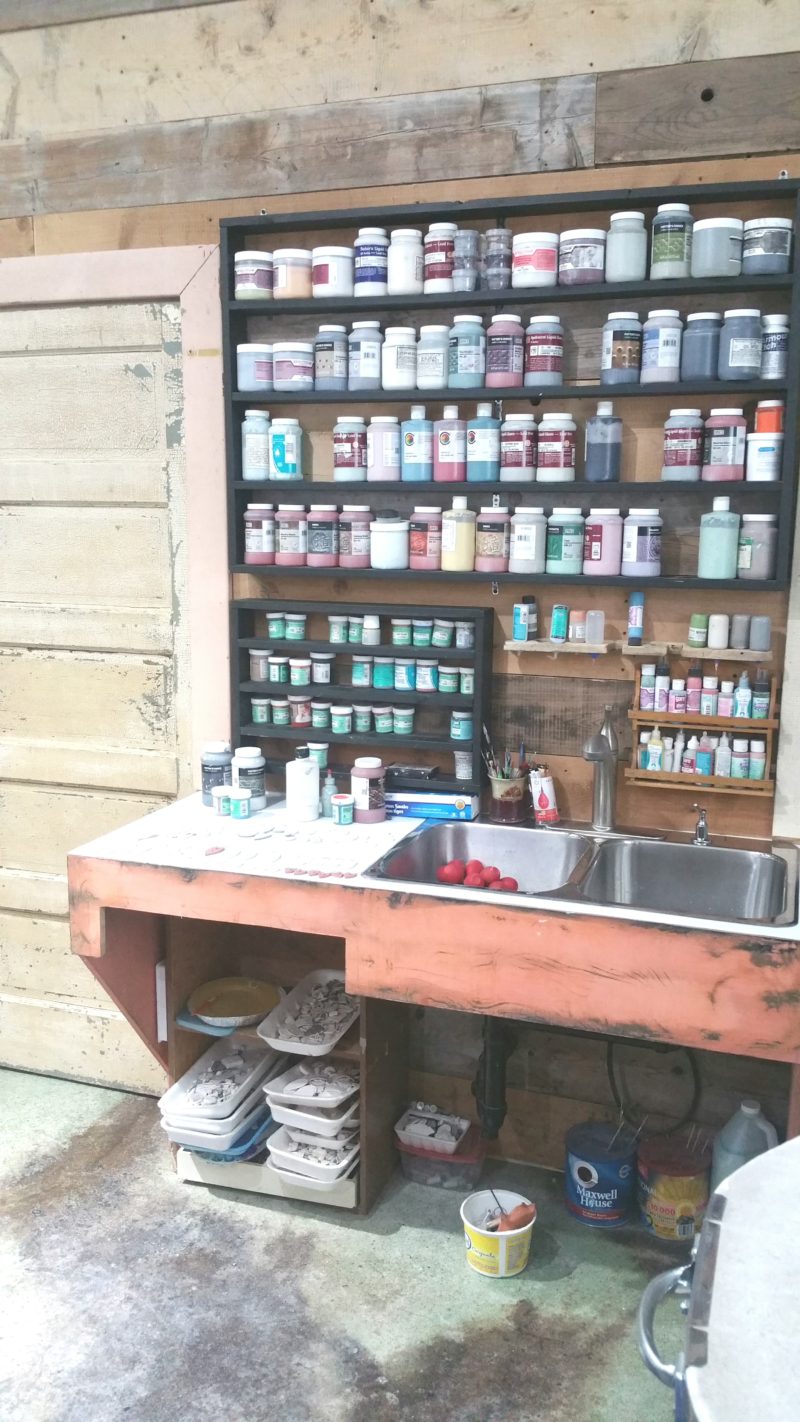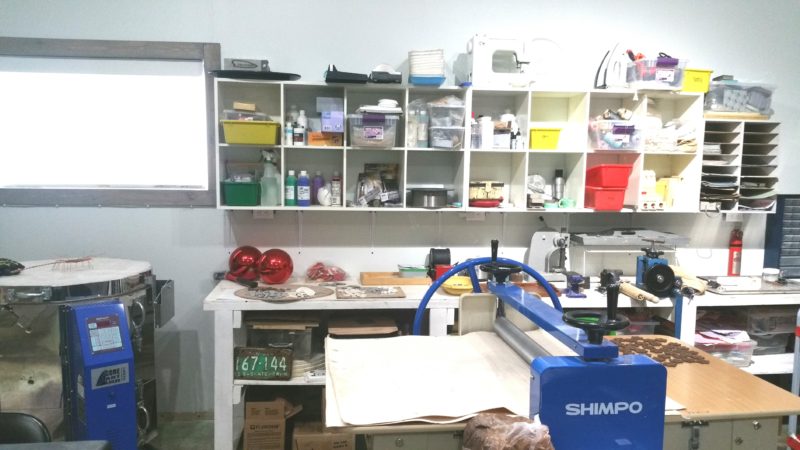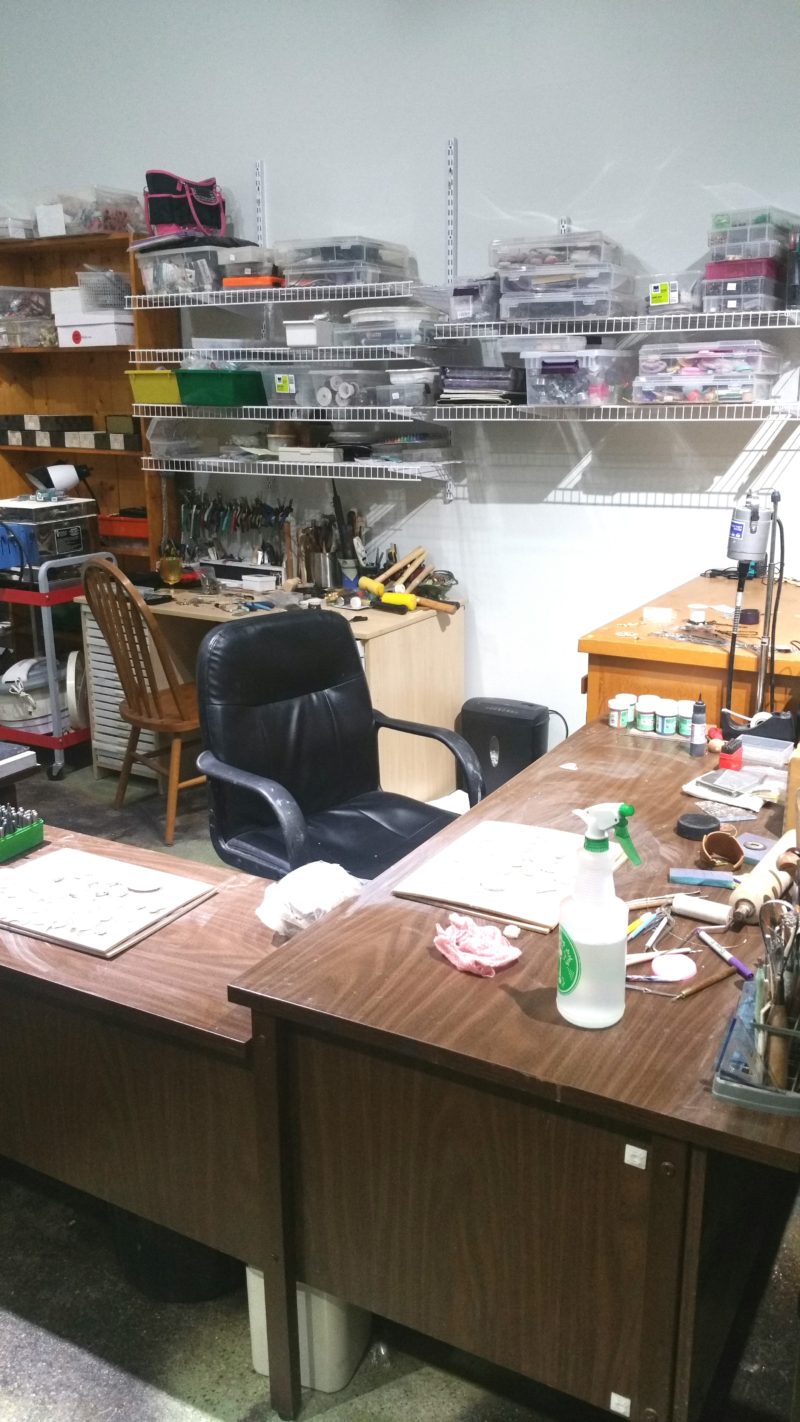 And here is a spot to run classes! In fact later today 26 kids from our little school are coming down to make clay snowflakes for the residents at the local retirement home!  I love to work with the little people and they seem to share my love for clay!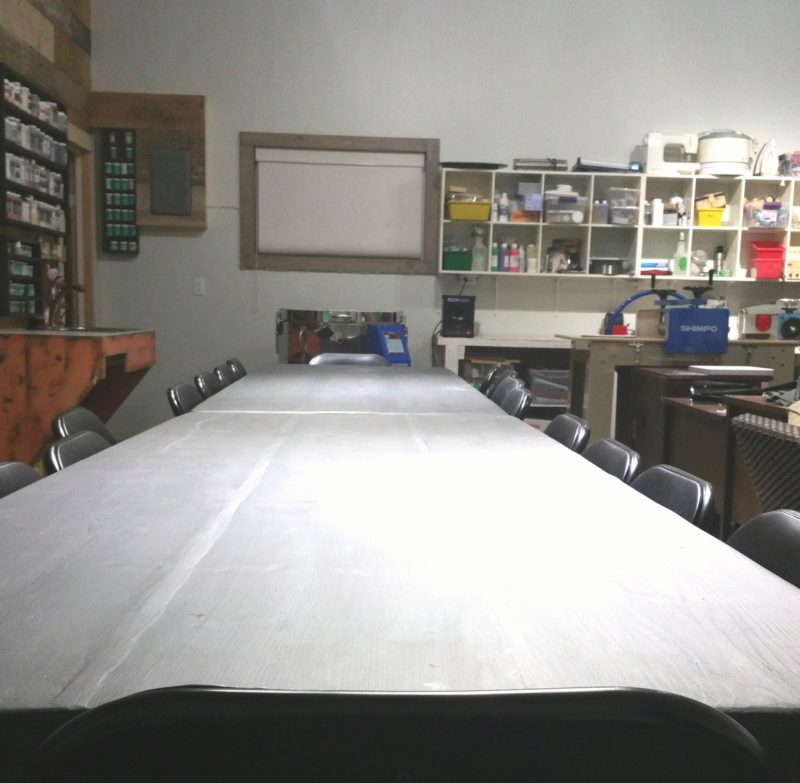 Thank you for stopping by to see what has been happening in my studio! I am off to get ready for the snowflake extravaganza about to go down!!
Before I go, I am offering a giveaway on this porcelain pendant set!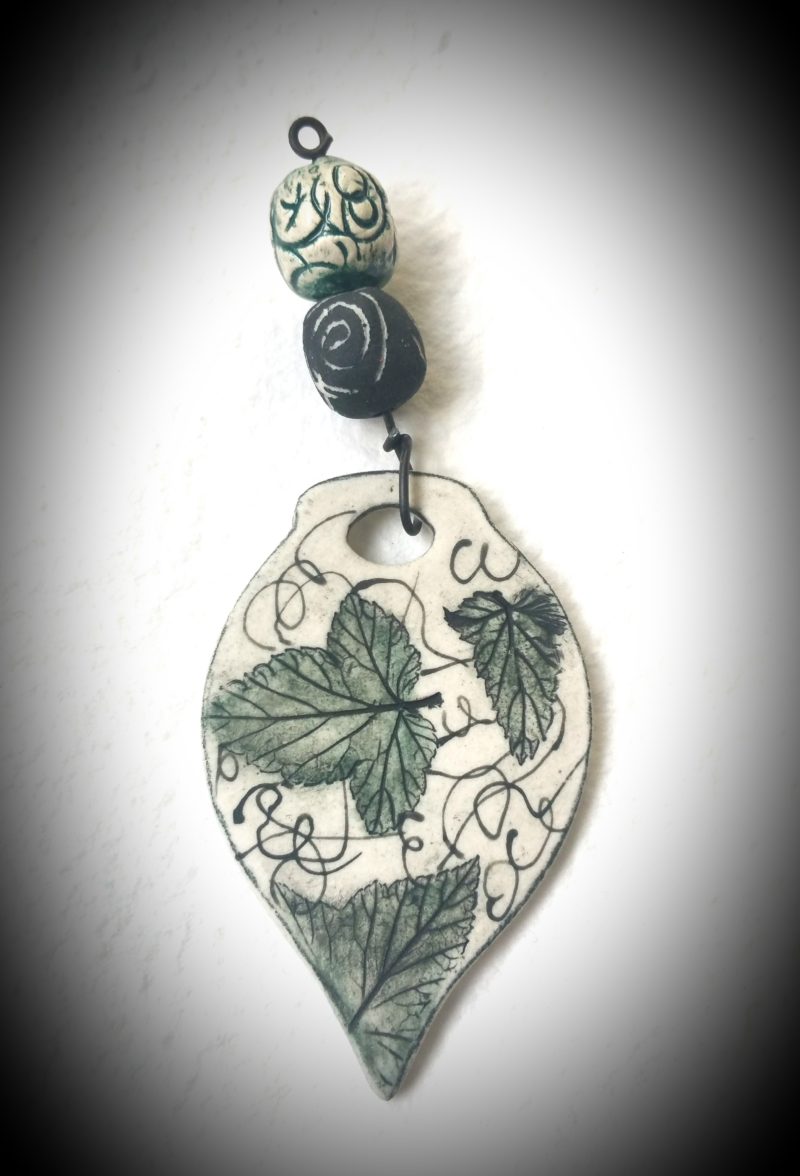 To win just leave a comment on where you like to buy handmade items.  A local shop, a market, a show, online? Just leave a comment and I will draw a winner this Friday Nov. 24th.
Happy Monday!! Wishing you all find a little inspiration in everyday!
Terri Del Signore