Congratulations to the March Monthly Challenge winners!
:::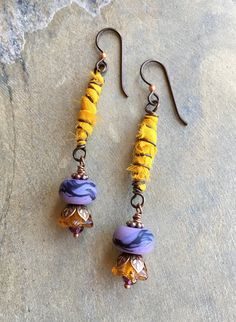 :::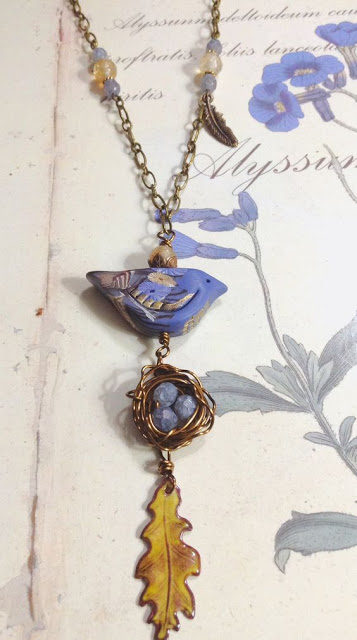 She has won "Birds of a Feather" pendants and components, valued over $50 from
Artisticaos
.
:::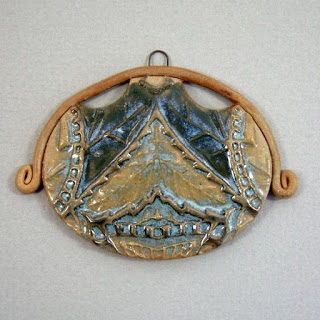 Please
e-mail
an image and link for your ad.
:::
A huge thank you to and our March Monthly Challenge sponsors!
(claybuttons.com email address is acting wonky) with your information (Name and address) so your prizes may be sent to you.
A Big THANK YOU to everyone who entered this month! We were so fortunate to have so many beautiful entries and experience such creativity from our wonderful readers.
Visit us tomorrow to see what April's challenge brings.