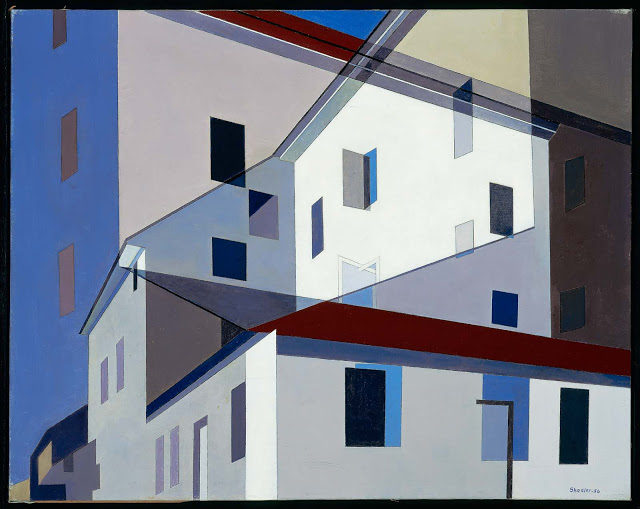 The clean lines. The seemingly double-exposure images of the structures. The bright blue and white punctuated by the deep wine red. The shapes of the rectangle windows. All wonderful inspiration for May.
Let's see what inspired you…..
Looking forward to seeing your creativity in June!
Your turn! If you created a blog post, link it up here. (Sorry for the delay….)
Get the InLinkz code for your blog!