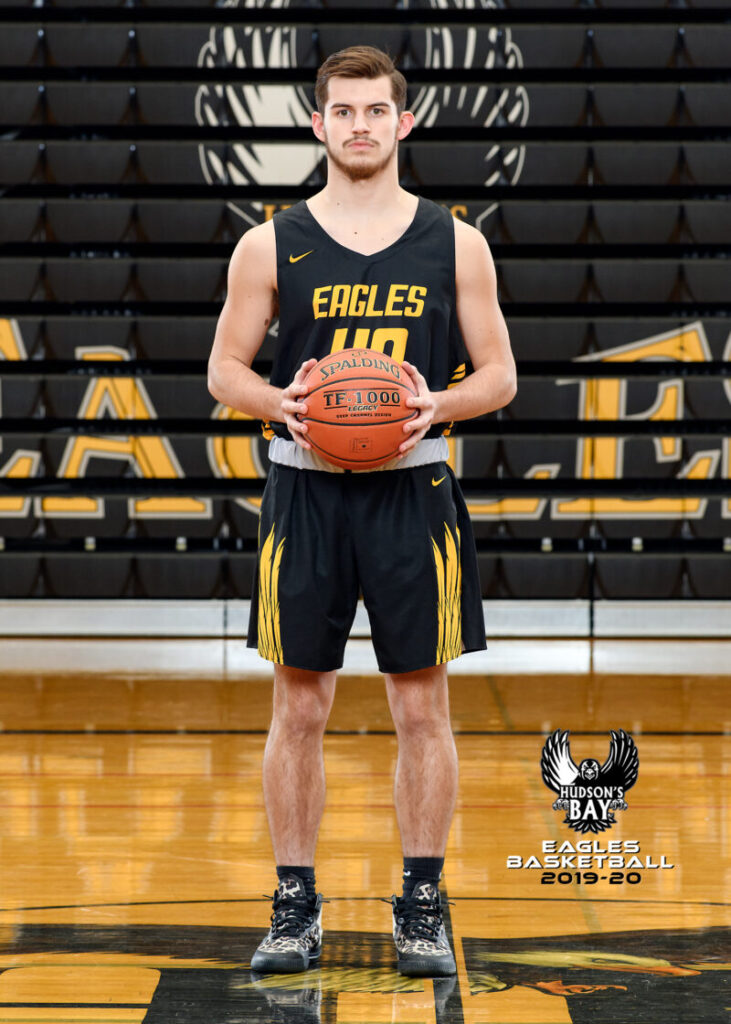 How is it already February, 2020? While it might be February, it seemed like January lasted about eleventy-nine days. Personally, I've been in the middle of basketball season with my youngest son, who played both JV and Varsity this year. My whole life has been consumed with high school sports. During this time of year, I tend towards crochet, as it is easier to pack to a game than a jewelry making kit. (I've done that too.)
When I finally found time in the studio and oh happy days for that. I spent time reading our Art Journey #1 and soaking in the glory of Aubrey Beardsley. What a beautiful talent with pen and ink. Such amazing detail and contrast.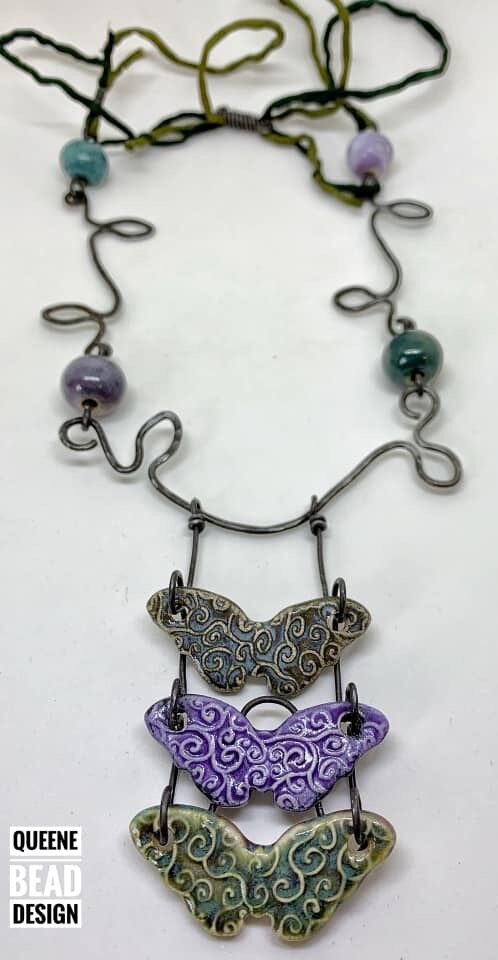 As always, when searching the bead stash for appropriate inspiration that speaks to me of the Art Journey, it feels like a monumentous challenge. So many beads. So little time. I remembered that I had created a necklace for the NTaJ Design Team that had butterflies for the pendant. And while I liked what I designed, I thought it would be better served redesigned.
You can see why the pattern on the butterflies reminded me so strongly of Aubrey Beardsley's work. I disassembled the necklace and went to work. And this was fun! I tried techniques that I hadn't used before and worked with different ways to "string" pendants.
For the bracelet, I used a bangle armature that I made on my NTaJ a while ago. I liked the idea of the pendant as a focal. I used Czech and lampwork glass beads for the wire wraps. On the purple butterfly necklace, simple knotting highlighted both the pretty butterfly and the handmade paper beads. The butterfly and copper necklace, I cut a length of copper tube and soldered half jump rings to it and used a copper ball chain. Adding the Czech flower bead added that extra something special. I left the solder joints and the patina from the torch to the bail. I love the color that the torch adds to copper. I even got some blue/green color on copper tube.
Can't wait for the next Art Journey, looks like beautiful graphic colors and shapes. Susan