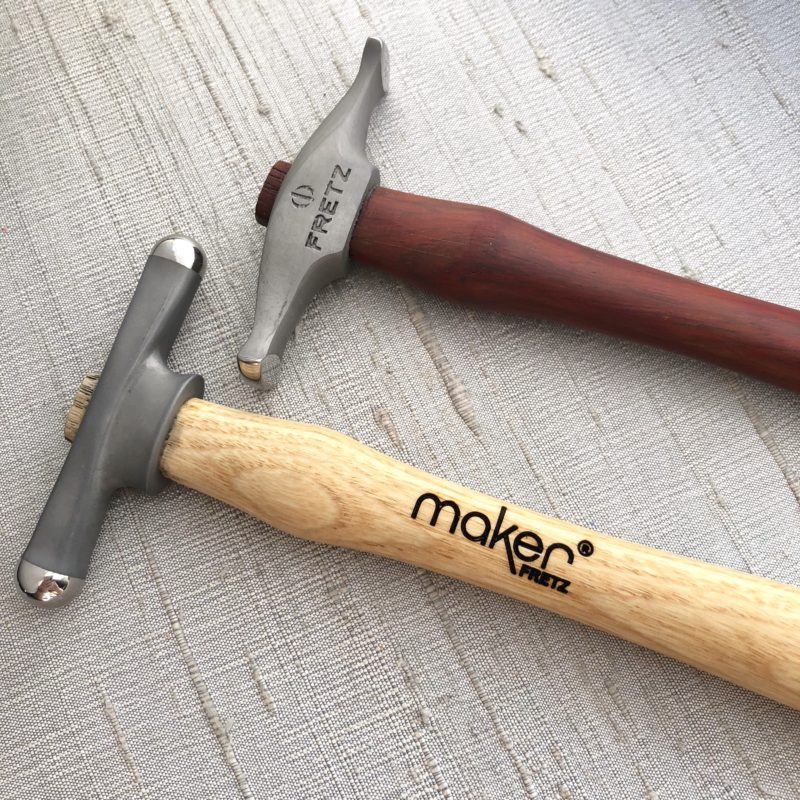 Jess and I were in the market to add a few new texturing hammers to our studio, so we headed to the Fretz booth at the Bead & Button show. If you haven't held a Fretz hammer, let's just say it's the Cadillac of hammers. They produce the most amazing marks on metal and I have loved mine dearly since I bought it years ago. (I may hold it like a baby ever now and then, it's a thing of beauty.)
What I wasn't expecting was a new line of Fretz hammers at a lower price point. The Maker hammers by Fretz have the same precision hammer heads on a budget-friendly ash handle instead of the signature paduak wood. There are a few finishing touches that aren't on the Makers series that do set the originals apart. I will say, I'll probably still splurge on the originals but the affordable Maker series is a great alternative.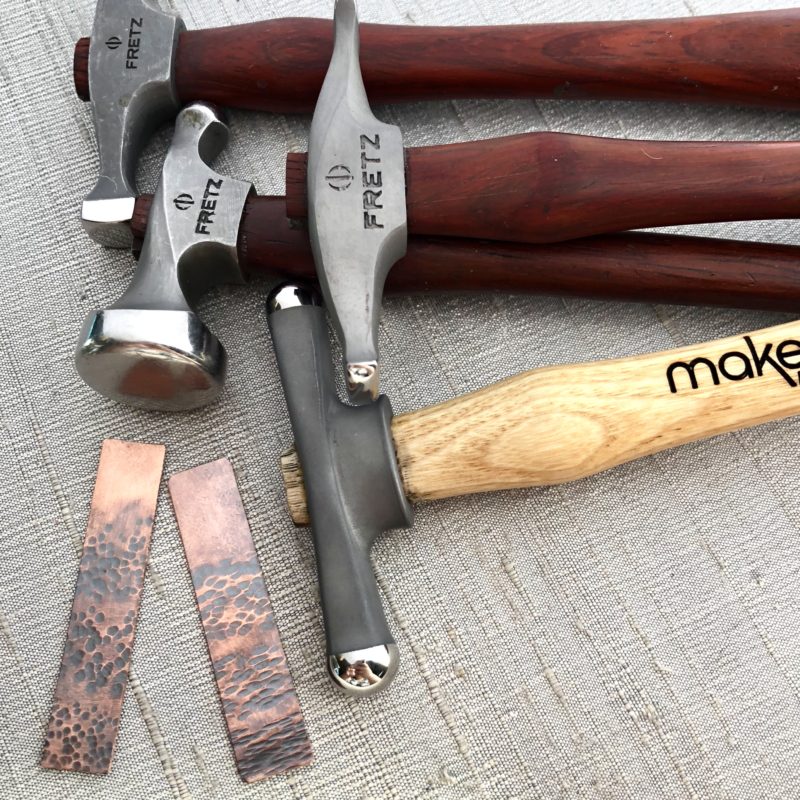 So if you are ready to up your metal and wire working game, check out the Maker line from Fretz.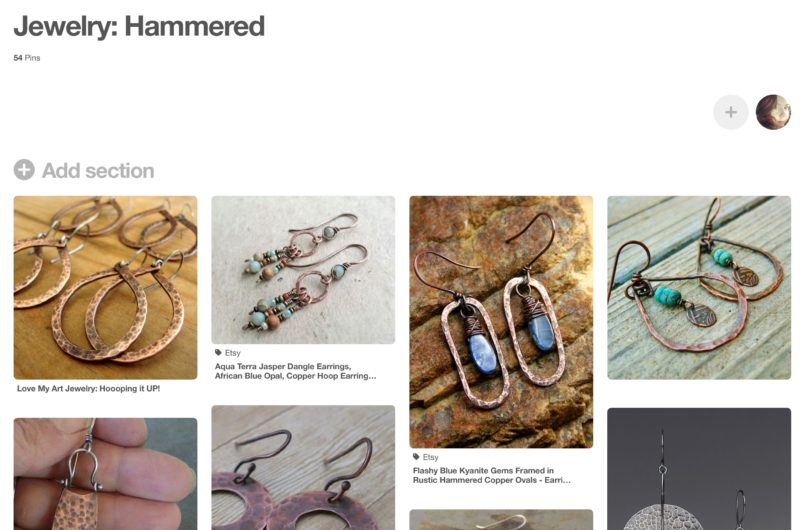 'Be sure to visit my hammered jewelry Pinterest board for tons of inspiration for hammering wire and metal.