Our Wonderful sponsors for the August Challenge.
We will have 2 Lucky Winners this Month!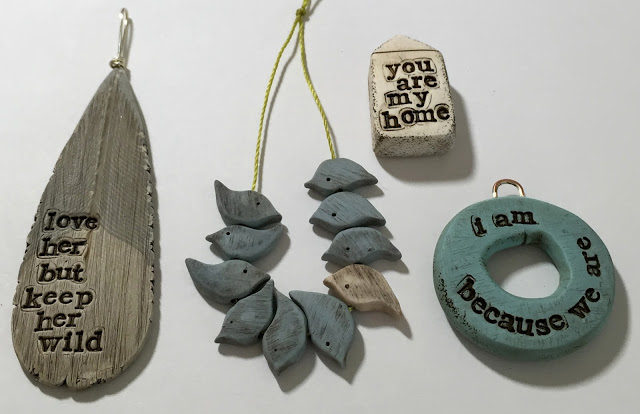 Heather Millican of
Swoondimples
creates inspirational and wonderful beads, pendants and jewelry. Her polymer clay style rustic and beautiful.
Hop over to her Etsy shop because you know you love and need some great jewelry components from Heather!!
Swoondimples
is located in Gulf Breeze, Florida.
Heather is donating a $50 gift certificate.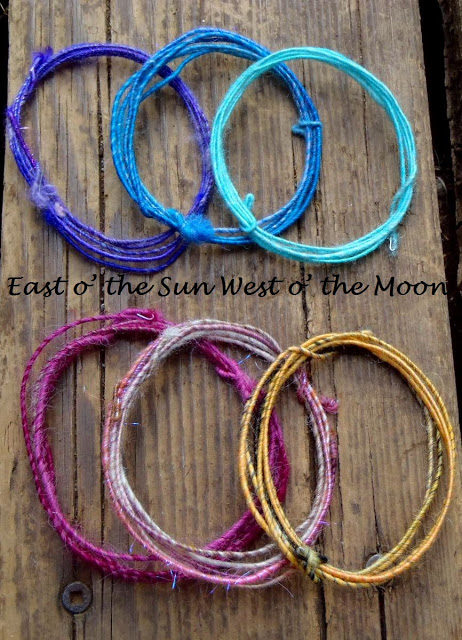 East o' the Sun West o' the Moon
Rachael Grow of
East o' the Sun West o' the Moon
creates beautiful Wire Core Spun Yarn and patina jewelry components. The hand spun yarn wire comes in so many colors and is perfect for this month's challenge! You need some for your next project!!
: : :
Submit photos of your wonderful
Jewelry
creations using one or more Art Beads
here
.
Submit photos of your wonderful
Bead
creations
here
.
Park Near Lu by Paul Klee. This Month's art has many different elements that can be used for inspiration: linear, curve linear, trees, seasons, emotions, grey, pink, blue, violet, peach tone and green.
We can't wait to see where your creativity takes you with the art for this month's challenge!
**IMPORTANT** Please remember to put AUG ABS in the title or tag of your submission(s). Pinterest doesn't keep Pins in the order they are posted.
Provide us with the
artist
of the Art Beads used and we always love to know all the materials you used.
***Art Beads MUST be used in your entry.***