**** edit: due to commenting technical difficulties commenting for the giveaway here was moved to my Facebook page and the winner there is Michelle B Timms. Thank you!
I started using the title "In the Chaos" for my blog posts here at ABS because of my business name "artisticaos". At this current time it feels like it's taken on new meaning! I was working on work inspired by art journey #2 but did not get as far as I planned. I will admit it, I have found it difficult to focus this last little while. Tomorrow is spring and I think that would be a great focus through all the Chaos. Right!!?? So to help with that I am offering a spring themed giveaway below.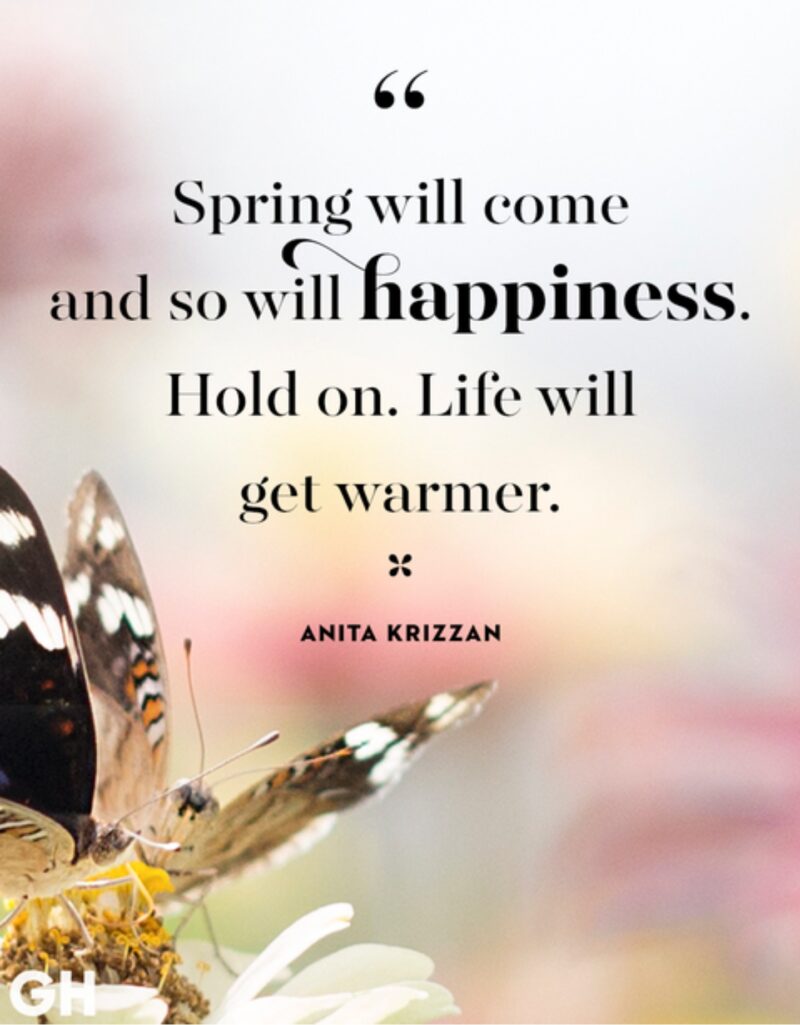 First up, here are the beads I do have for art journey #2. Such inspiring work! I for sure have more beads to make inspired By Viktor Zaretsky!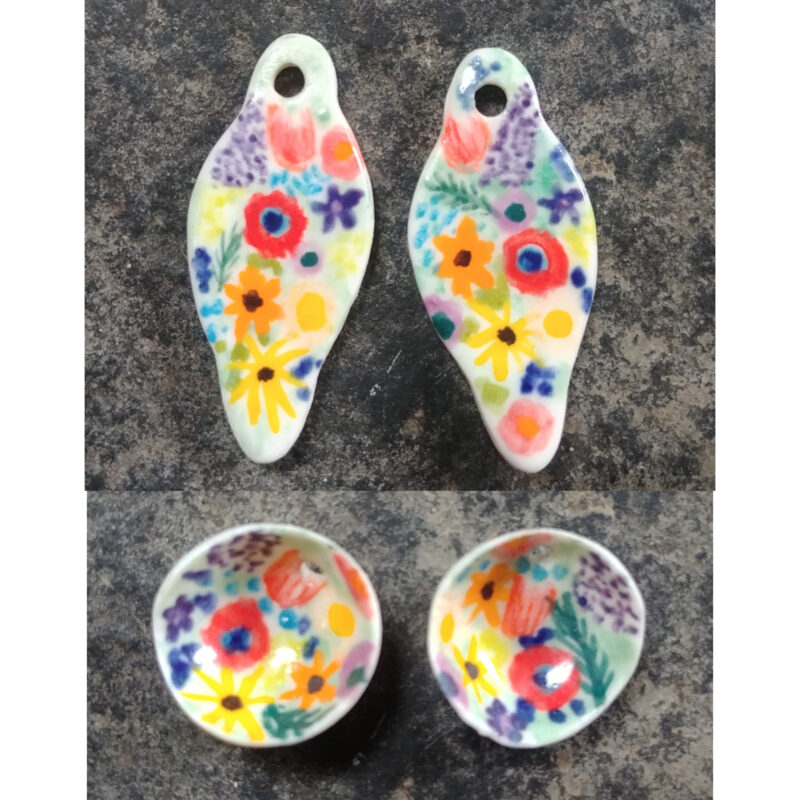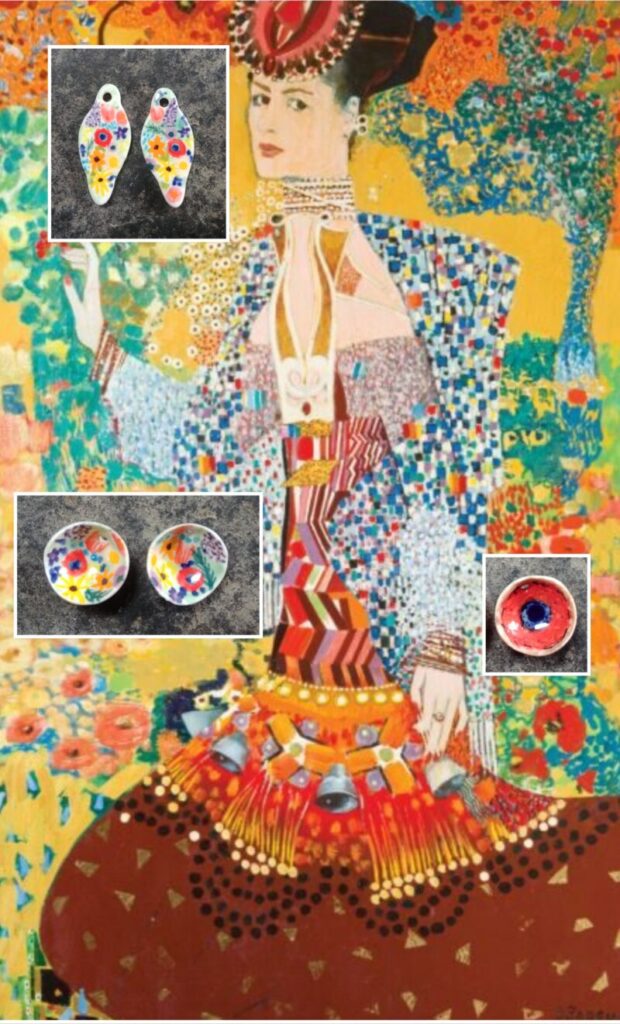 Here is the giveaway of this porcelain bead bracelet set. Giveaway open to all who comment here. Tell me something you love about spring. I love t hear birds signing again! Random draw will done next Wednesday.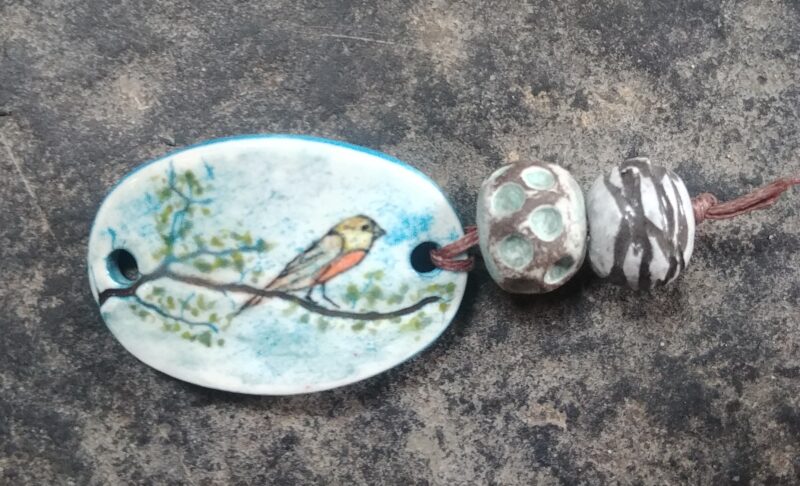 Take care out there everyone!