_____________________________________________________________________________
Did I happen to mention that I LOVE trees? I'm still making trees inside the studio!
I know many folks get a bit gloomy when the leaves fall off the trees. Such is not the case with me. In my eyes, when the leaves drop, the trees are in their most glorious state. In their nakedness I see them as truly beautiful, revealing layers of branches reaching for the sun and stars. They truly make me happy!
I'm often found looking up, taking photographs. I'd thought I'd share some of my favorite photos with you.
So cool!
This is one my favorite inspiration trees. Sadly it has been loosing limbs over the last few years.
These are the beads inspired by the photos I've shared with you. The glass as a canvas and I feel like I'm painting the trees on. These are fun to make. I look forward to carving out more time at the torch to create more of these beads.
What's got your gears spinning? Oohh….gears…now I'm thinking.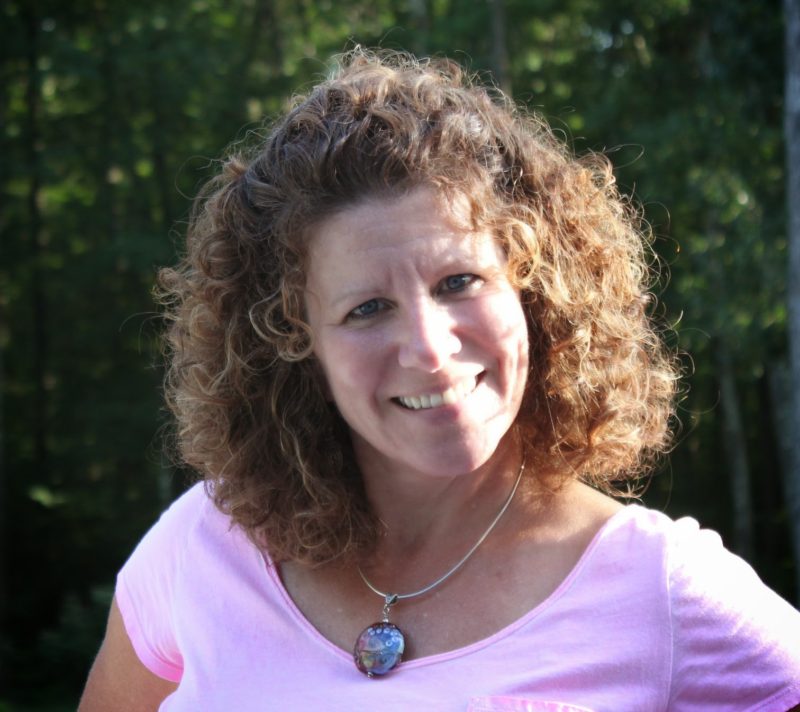 Ema Kilroy is a lampworker and metalsmith living and working in Central Massachusetts.