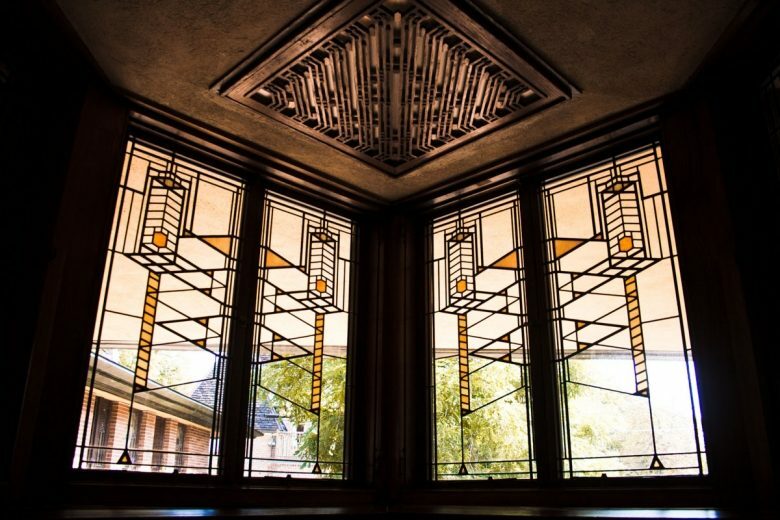 Hello! It's Loralee and thanks for joining me today! Wow, Art Journey 8, already! The year is just flying by!
This was the first pair I made for this challenge. I concentrated on the shape, color and, well, bringing windows into the design!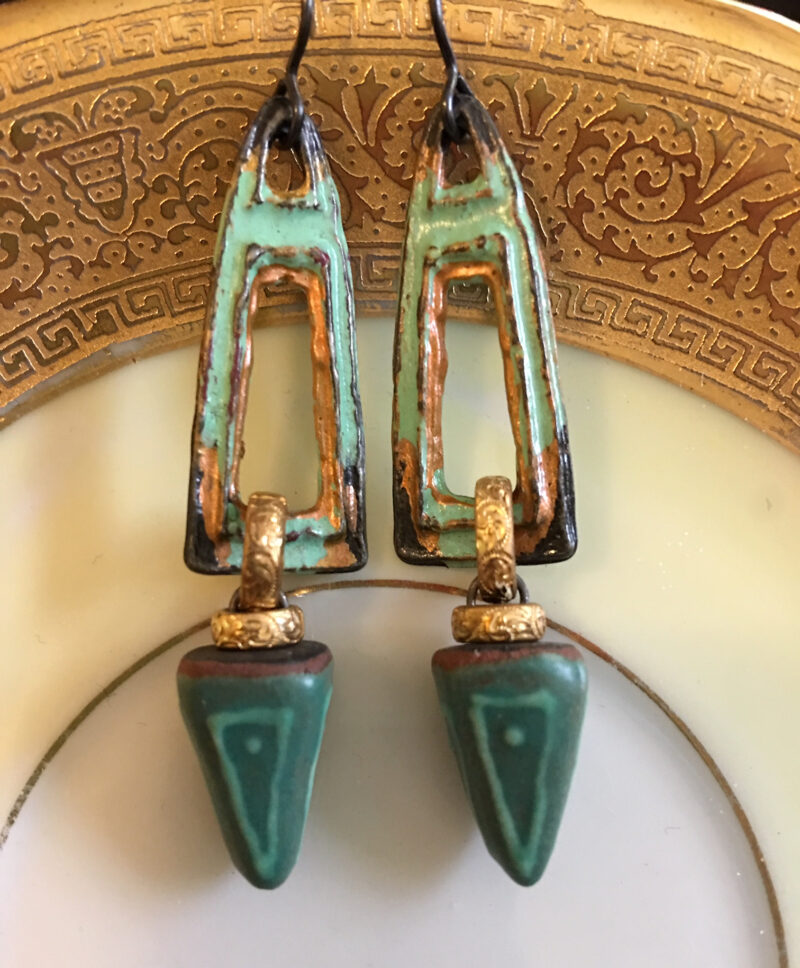 Stunning, window-esque charms by Inviciti. Ceramic drop charms by The Clay Hen. Vintage, ornate jump-rings and mellow rich colors make this pair sing.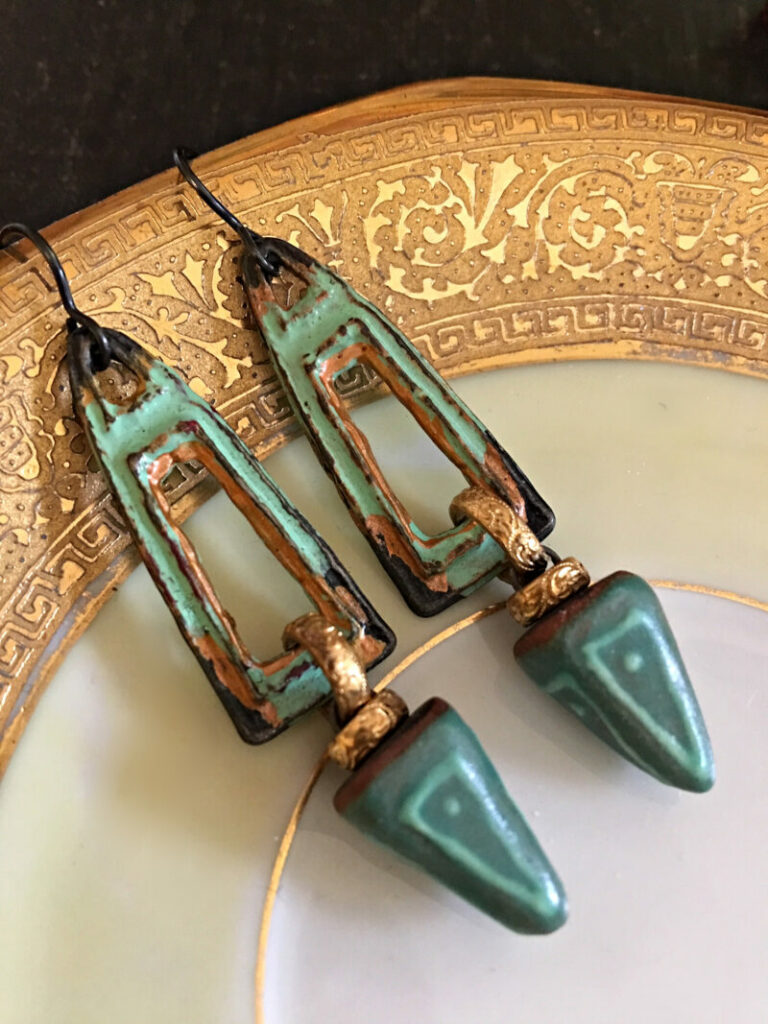 I especially love how the geometric shapes repeat themselves in these designs. You'll see that throughout this challenge.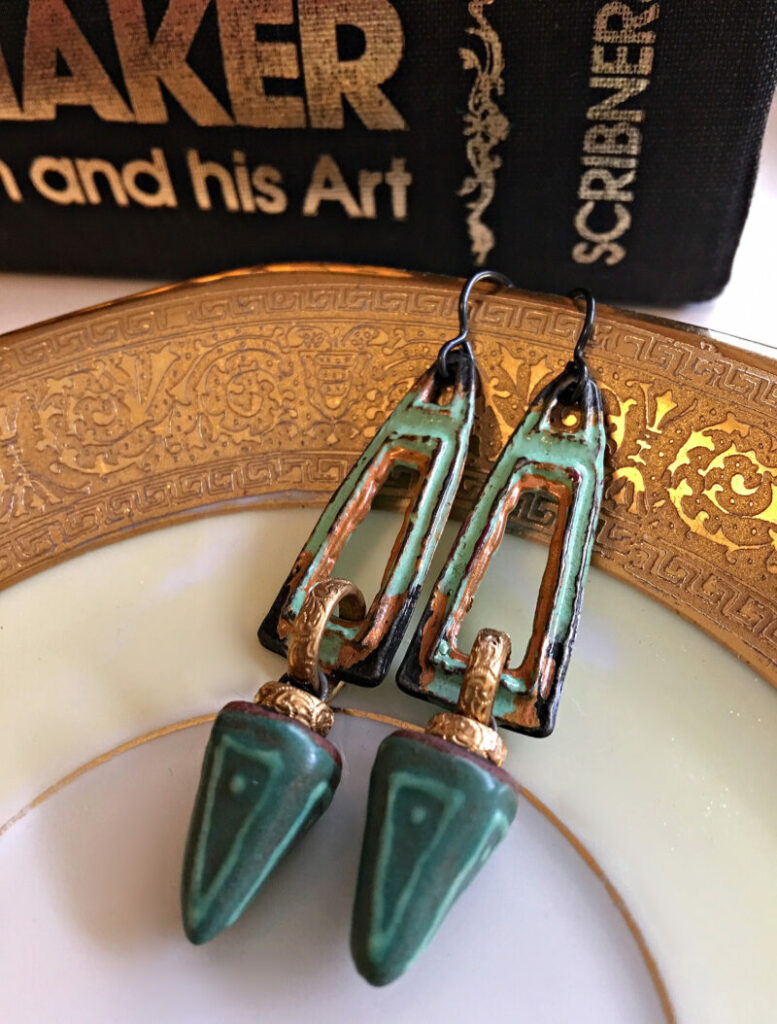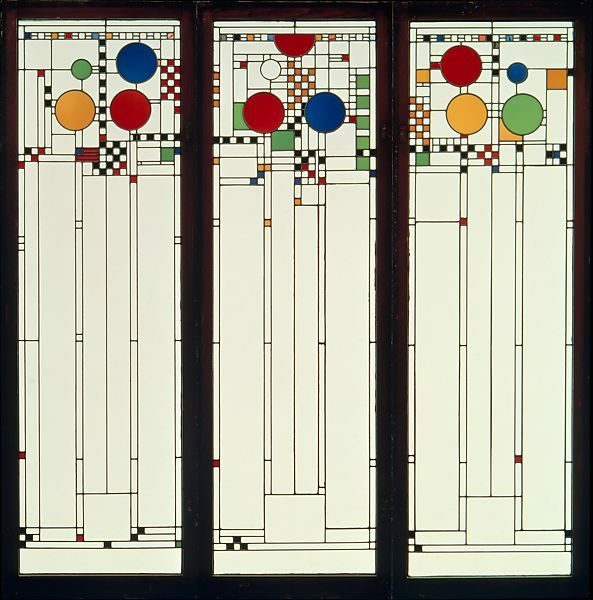 This truly was a playhouse of circles!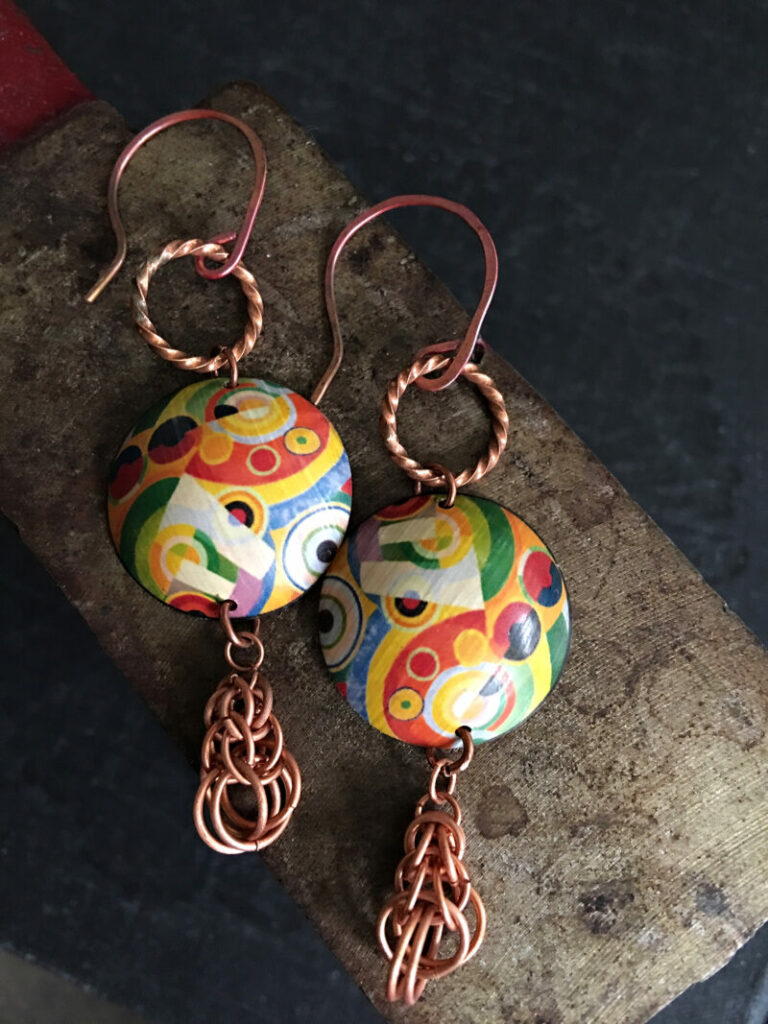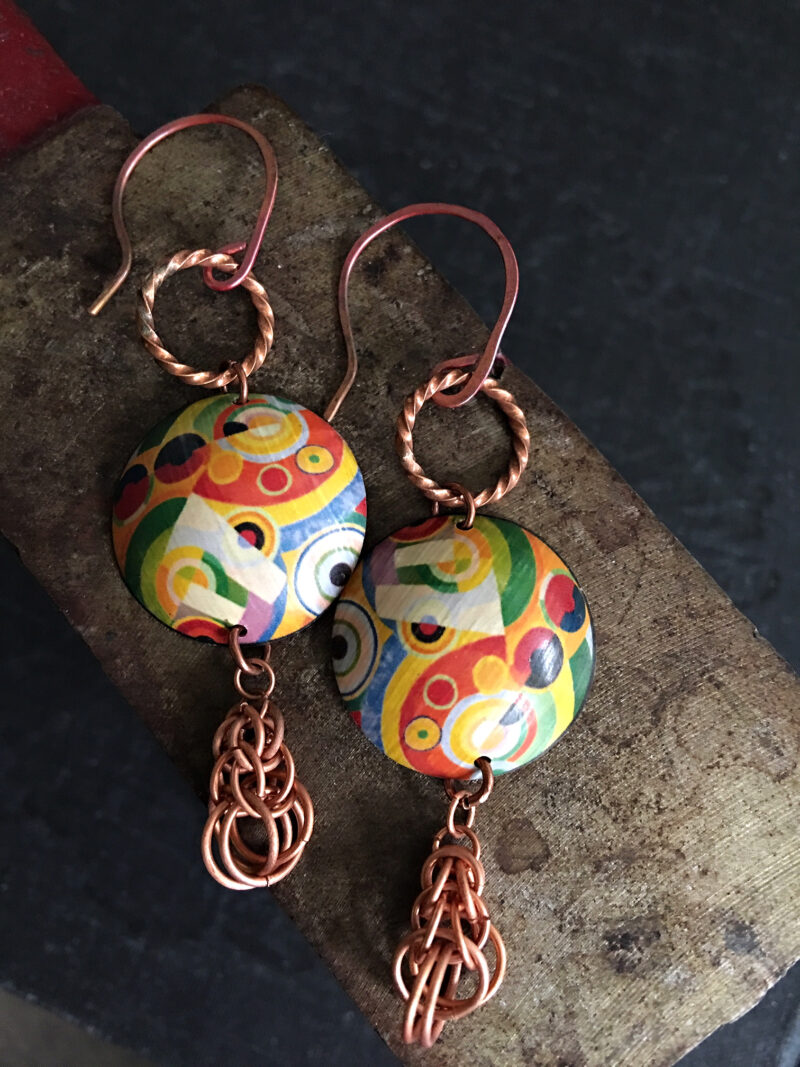 Faux tin components by Sagahus with vintage chain and jump rings.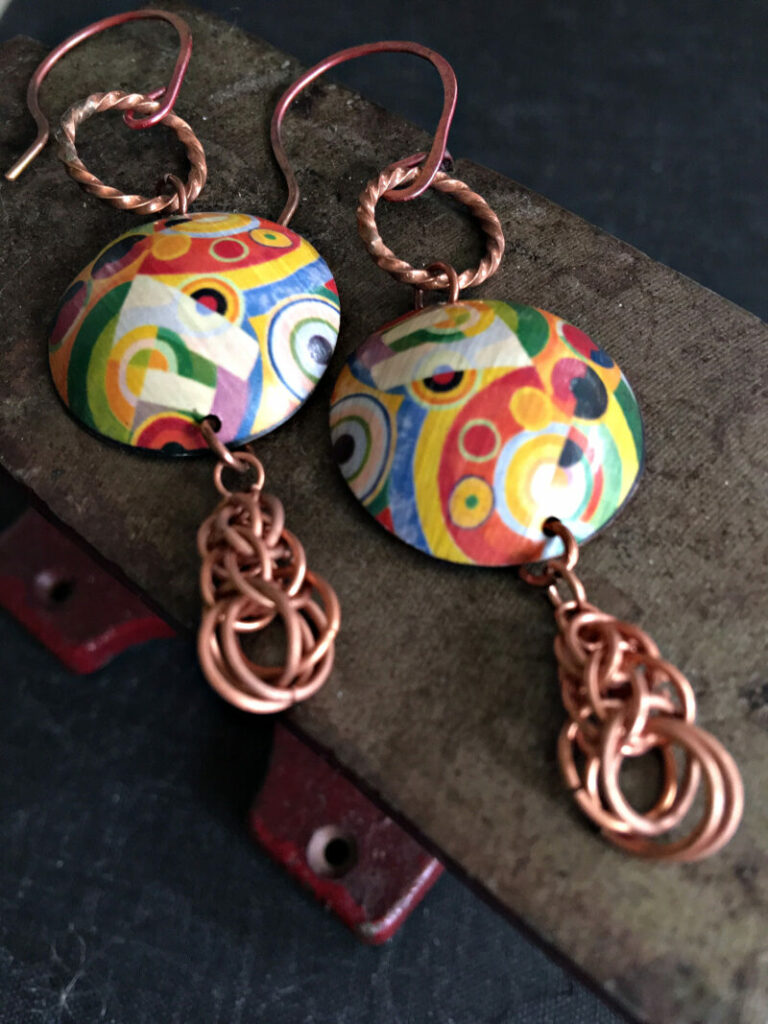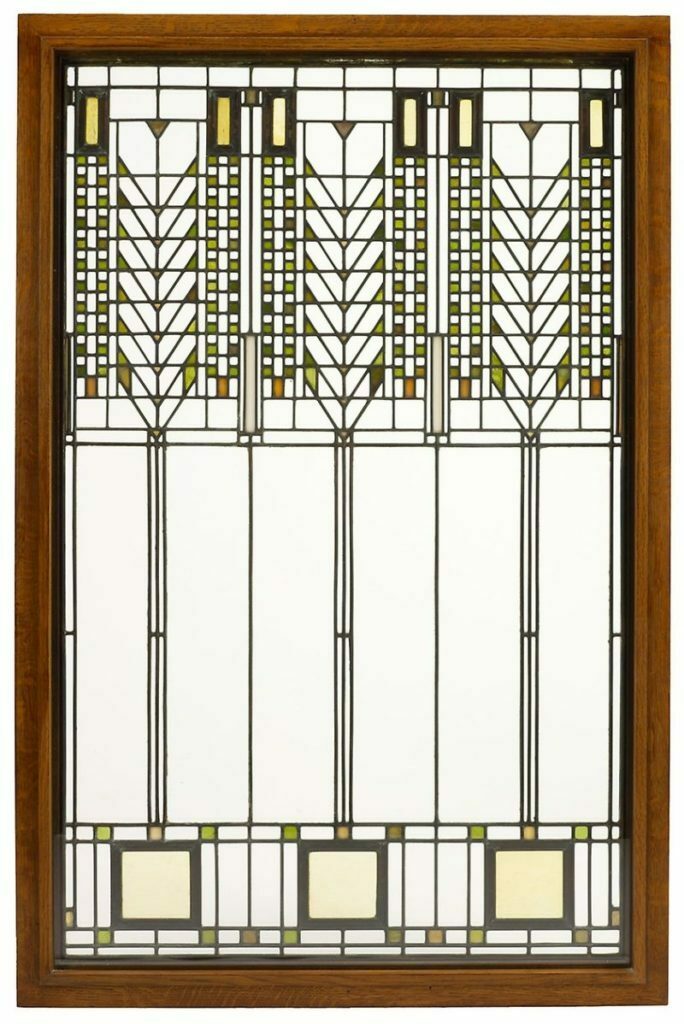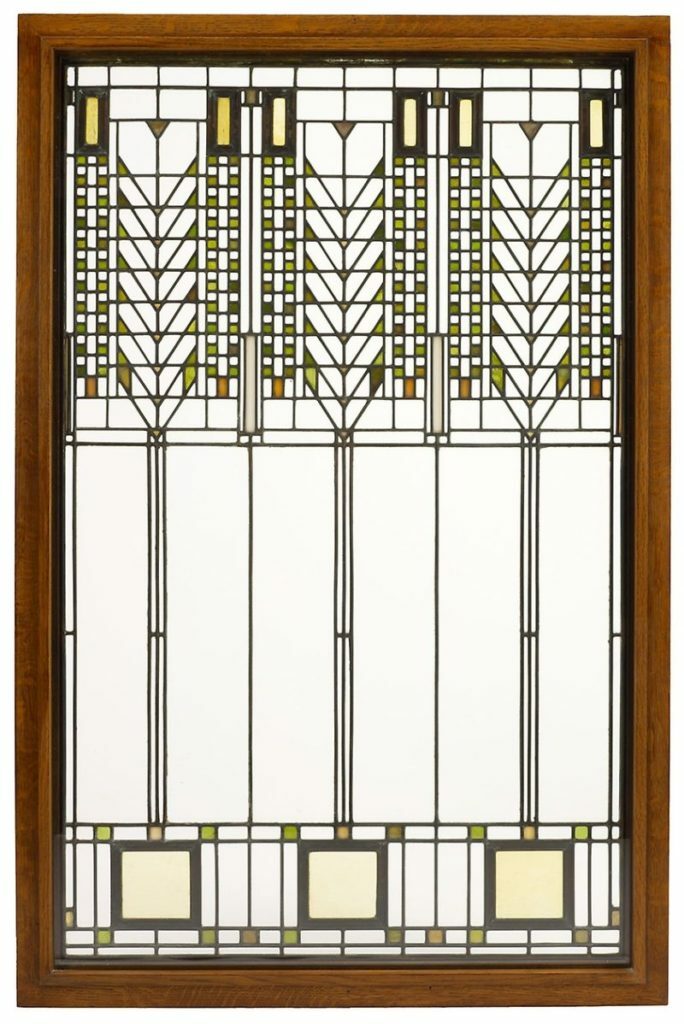 Polymer clay connectors by Holly Stultz.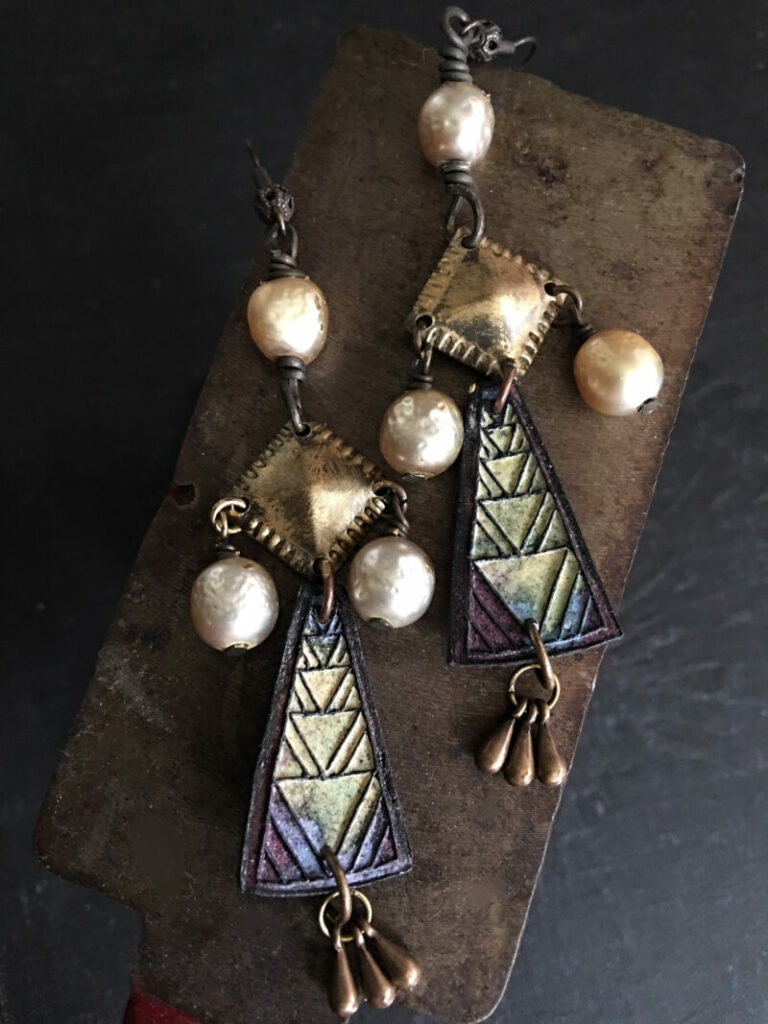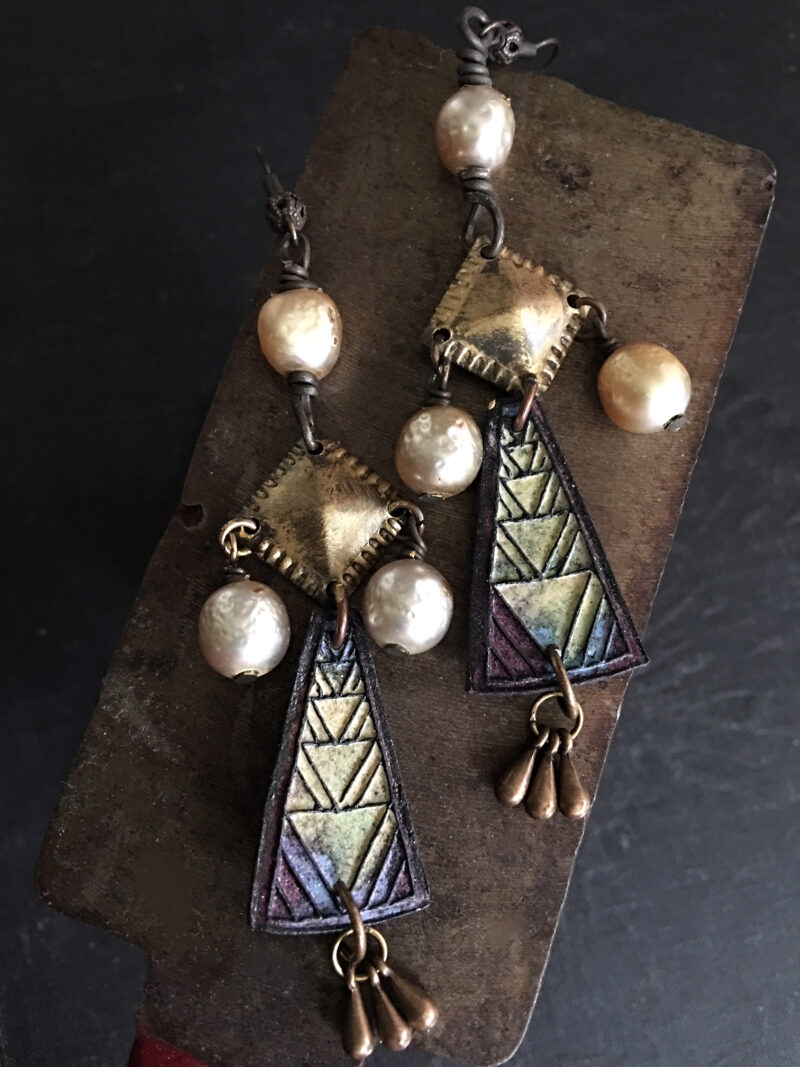 Vintage Miriam Haskel baroque glass pearls with a slight iridescent cast.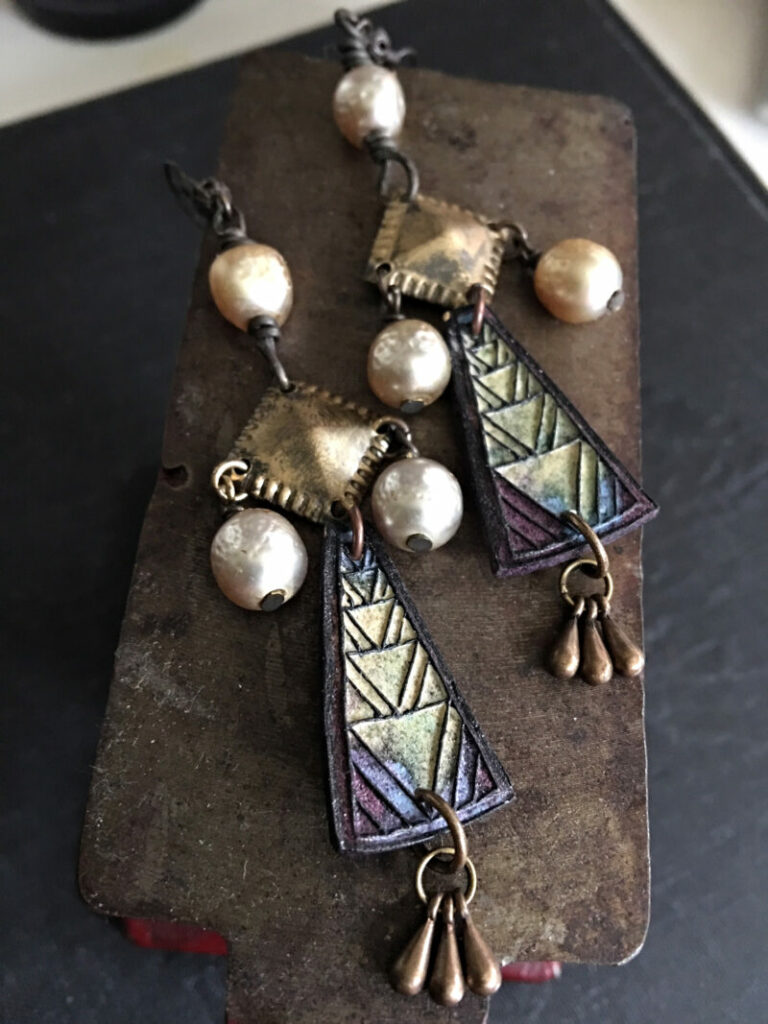 Short, but hopefully still a sweet post from me this time. This month has been incredibly busy! I will be back mid-December with the new challenge and I'm really looking forward to it!
If you ever have any questions please feel free to ask! Until next time, much love –
Loralee XO
www.loraleekolton.etsy.com