Welcome to Inside the Studio!
Each week one of our contributors gives you a sneak peek into their studio, creative process or inspirations. We ask a related question of our readers and hope you'll leave comments! As an incentive we offer a free prize each week to bribe you to use that keyboard. The following week we choose a random winner.
You have won a $25 Gift Certificate from Humblebeads.
Please send Heather an
e-mail
with your information.
________________________________________________________________________________
I decided it was time to ease myself back into making jewelry. I usually do the basic pendant on a cord. Since I make the buttons and components I don't concentrate on creating wearables. I haven't been making jewelry often enough so I felt a bit uneasy. Working by myself, my darling husband gets to be the one who I ask for opinion on designs.
I started out with a 48″ crepe cord I gotten from Ornamentea years ago. I looked on their website and couldn't find them any longer. I found this source, Fundamentals, online.
I threaded the cord through a shank back Coil Button.
Tied an overhand knot so the button would stay put in the center of the cord length.
For my clasp/closure I decided I didn't want to shorten the cord by tying knots and adding bulk. I decided to tightly wrap 24 gauge copper wire around the cord to create the loop for the button to slip through.
Of course I ask my husband what he thought. His response "don't you think it would have been fine with just the pendant?" Oh well, it's a start.
*Remember any button can be a pendant or jewelry component.*

My Question is:
Have you started anything new or a re-new/redo?
Leave your answer to the question in the comments
Have a great day!!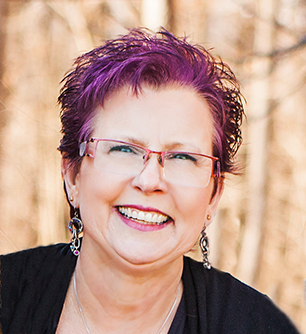 Feeling Sassy as usual!
Tari Sasser