The last month has beyond busy for me getting ready for, doing, and recovering for a big three day art show/studio tour that I participate in every September. I don't know about you, but I tend to go into a bit of a post show slump… that isn't exactly what happened this time. I left town a week after the show ended and really didn't have a chance to make much during that time period. It actually felt good to be back from my travels and at the bead table again!
As I mentioned in my last post, I really didn't have too many cat beads in my stash appropriate for this challenge. That wasn't going to stop me! I knew that I would have to do something with what I had on hand. I kept staring at the lovely tiger pendant from Green Girl Studios, but I the sparks just weren't flying. Ugh. Mental block!
Luckily, my Simple Truths Sampler Club delivery from Erin Prais-Hintz arrived and got my wheels turning. I was immediately inspired and started pulling beads together to go with it. You can read about her process for making these Big Hearts for Big Cats pendants in Erin's most recent blog post HERE.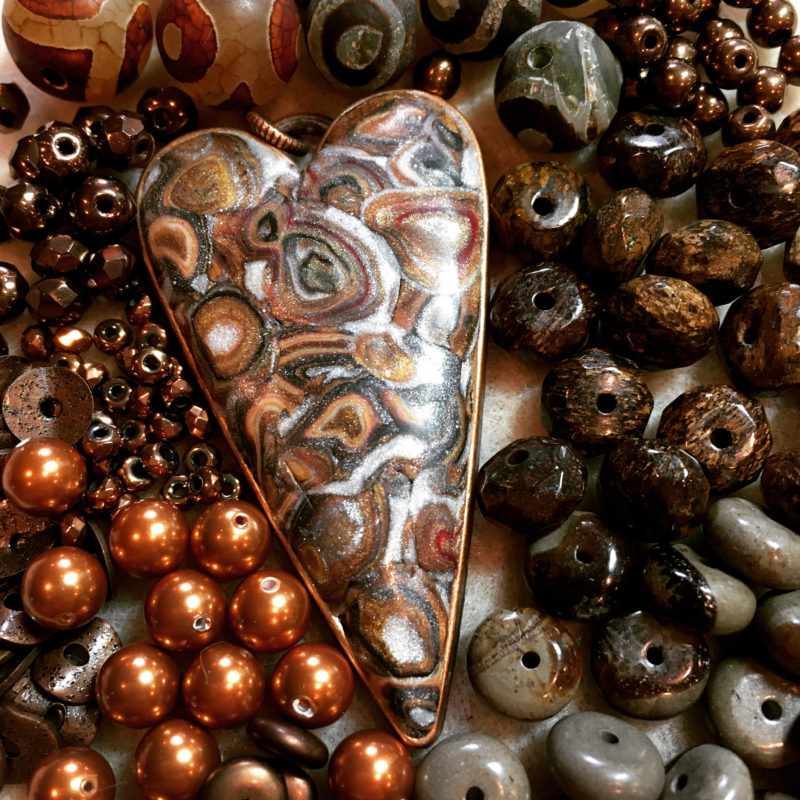 Maybe it was the colors in Erin's faux leopard print pendant that really made me happy. There's something about the lovely mix of colors she used that reminded me of my pretty dilute calico girls…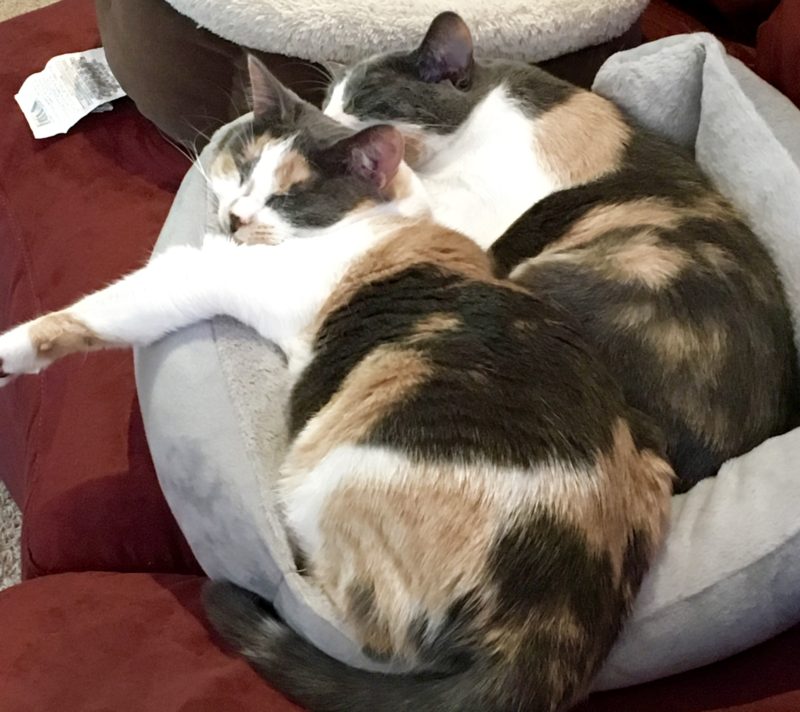 The colors that Erin chose for her pendants fit so nicely with the inspiration painting by Jean-Leon Gerome, Whoever You Are, Here is Your Master. The browns, blacks, caramel-oranges… and of course the creamy colors (represented by a luscious silver in my pendant) are all there!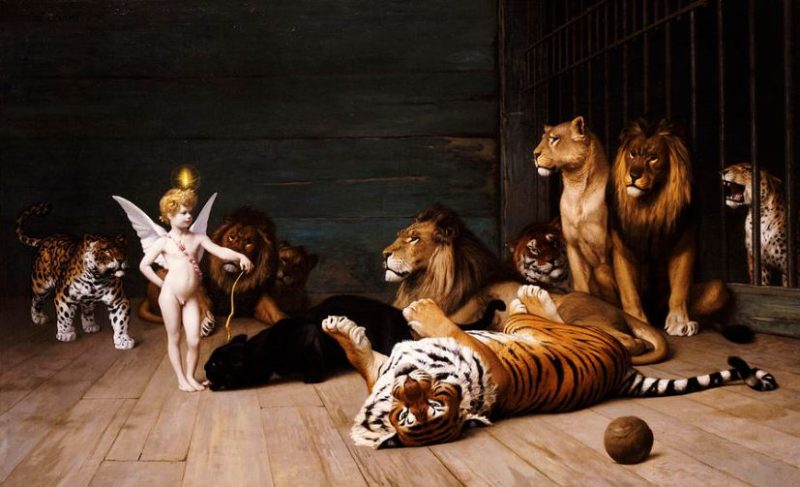 The beads that I chose to compliment Erin's pendant include some metallic Czech glass, copper colored Swarovski crystals, bronzite, septaria, and Dzi agate in several different patterns. I also mixed in some small copper plated faceted hematite beads and matte pewter colored seed beads as spacers. I finished the back of this long necklace with copper plated chain.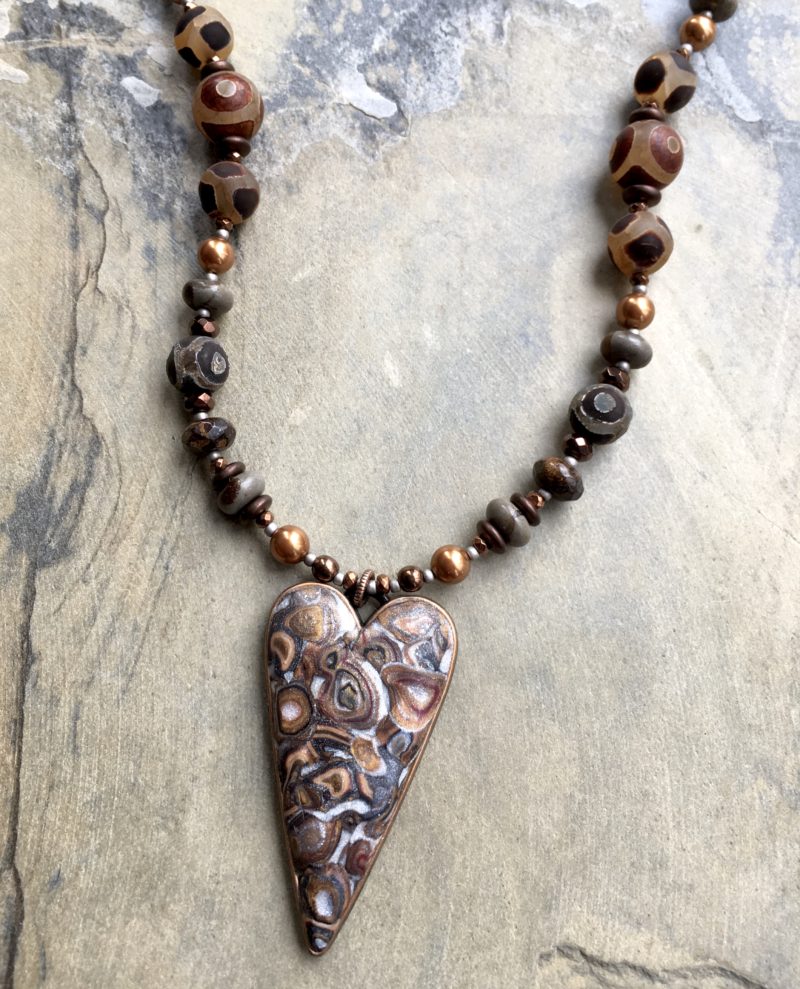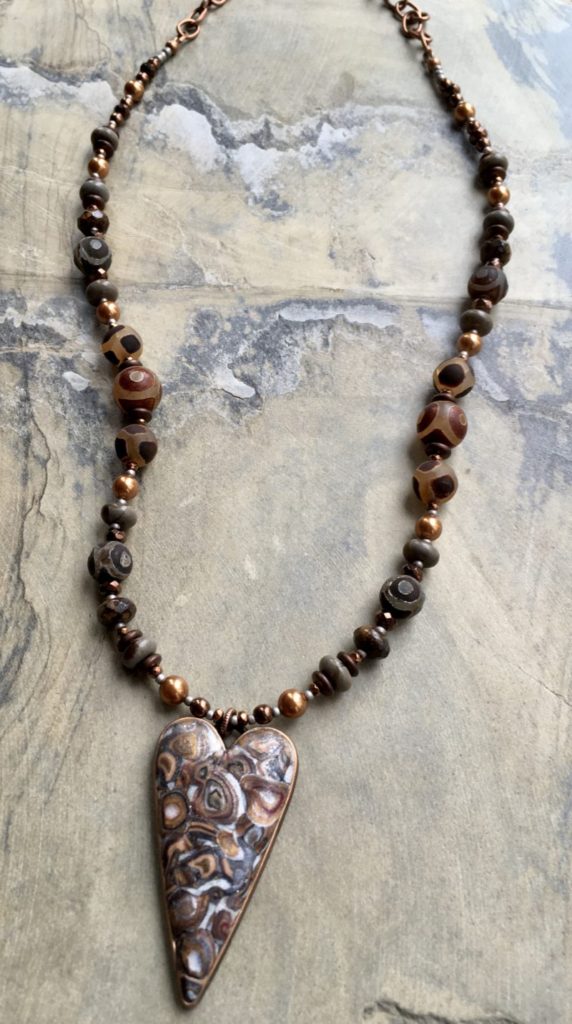 Thanks for stopping by and seeing what I've been up to! You have until Saturday, October 20th to add your entries for Journey Seven. Click HERE to submit your creations for this Art Journey. Remember, you can enter as often as you like… the only rule is that you have to use at least one art bead or component. Don't miss the chance to win some fabulous art beads donated by yours truly that should be perfect for Art Journey Eight!